STUDY NOW – PAY LATER
The XU University Education Fund will finance your education

How does it work?
Study now – pay later.
We provide a flexible way to finance your higher education. With our education fund, you can finance your tuition at XU University with ease and carefree.

Made for you!
Count on the advantages of the education fund to get going. You can rely on the advantages of funding independent of your parents' financial means during and after your degree program. You are free to plan your life and career as you choose. As partners, Brain Capital and XU University will be by your side.

Flexible and adjusted!
We can finance many different programs at XU University. The relevant conditions and additional information about your program can be found here.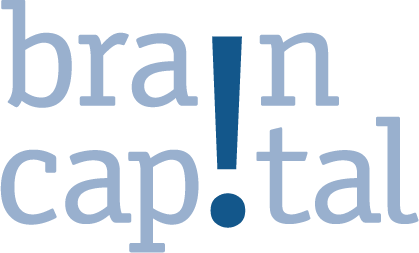 Brain Capital and XU University have been cooperating since 2023 to allow students to pursue their desired degree at a private university. The cooperation enables us to offer an easy application process and the timely payment of your tuition during the degree program so you can focus on your course work. Together, Brain Capital and XU University represent a quality education without the financial burden.
The KfW Credit for Students
Finanzing Study and Professionals
Fund your studies in Potsdam
All full-time courses at the XU Exponential University of Applied Sciences are eligible for BAföG. We also offer a particularly fair way to finance your studies:
→ Study now, pay later – the reverse intergenerational contract
Haven't applied for BAföG yet because the paperwork is a pain?
→ BAföG – apply easily online via deinestudienfinanzierung.de.
In addition to these financing models, there is also the possibility to apply for a scholarship or a Support for Gifted Students. Details of all the options for financing your studies at the XU Exponential University of Applied Sciences can be found below.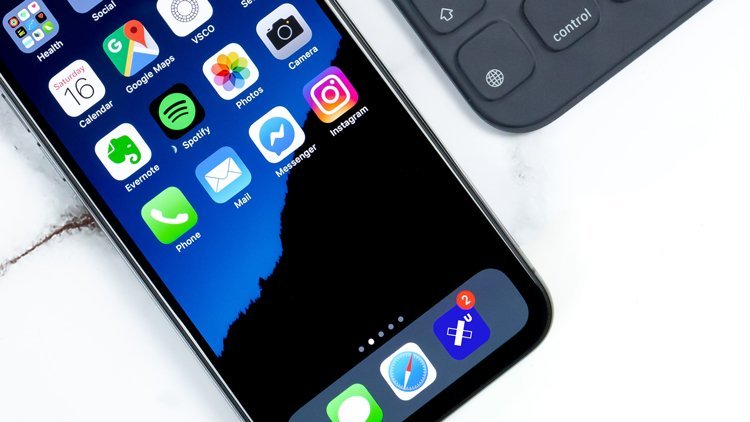 Digitally secure money for your studies
As a private university, XU Exponential University charges tuition fees. However, we believe that the future of young and bright people should not depend upon financial resources. There are many ways in which you can finance your studies. The best known is probably BAföG, but there are also student loans and education funds. But what is all this and how much money can you get? In short: There is a lot of half-knowledge about financing possibilities for your studies. For example, more than every 2nd student is entitled to the state support BAföG, but only much less submit their application at all. Mostly because they are too complicated and you have to deal with a lot of paperwork.
Save yourself the paperwork when applying for BAföG
Together with our partner deineStudienfinanzierung.de you can now easily calculate your individual monthly requirements. You can also find out in real time how much BAföG, a KfW student loan or financing through an education fund you are entitled to. In just 30 minutes you can put your studies in order, without any previous knowledge. You submit all the necessary data simply and automatically to all relevant offices via deineStudienfinanzierung.de. Your personal contact at deineStudienfinanzierung.de will accompany you as an expert through the process from handing in the documents until you receive your money. This is digital.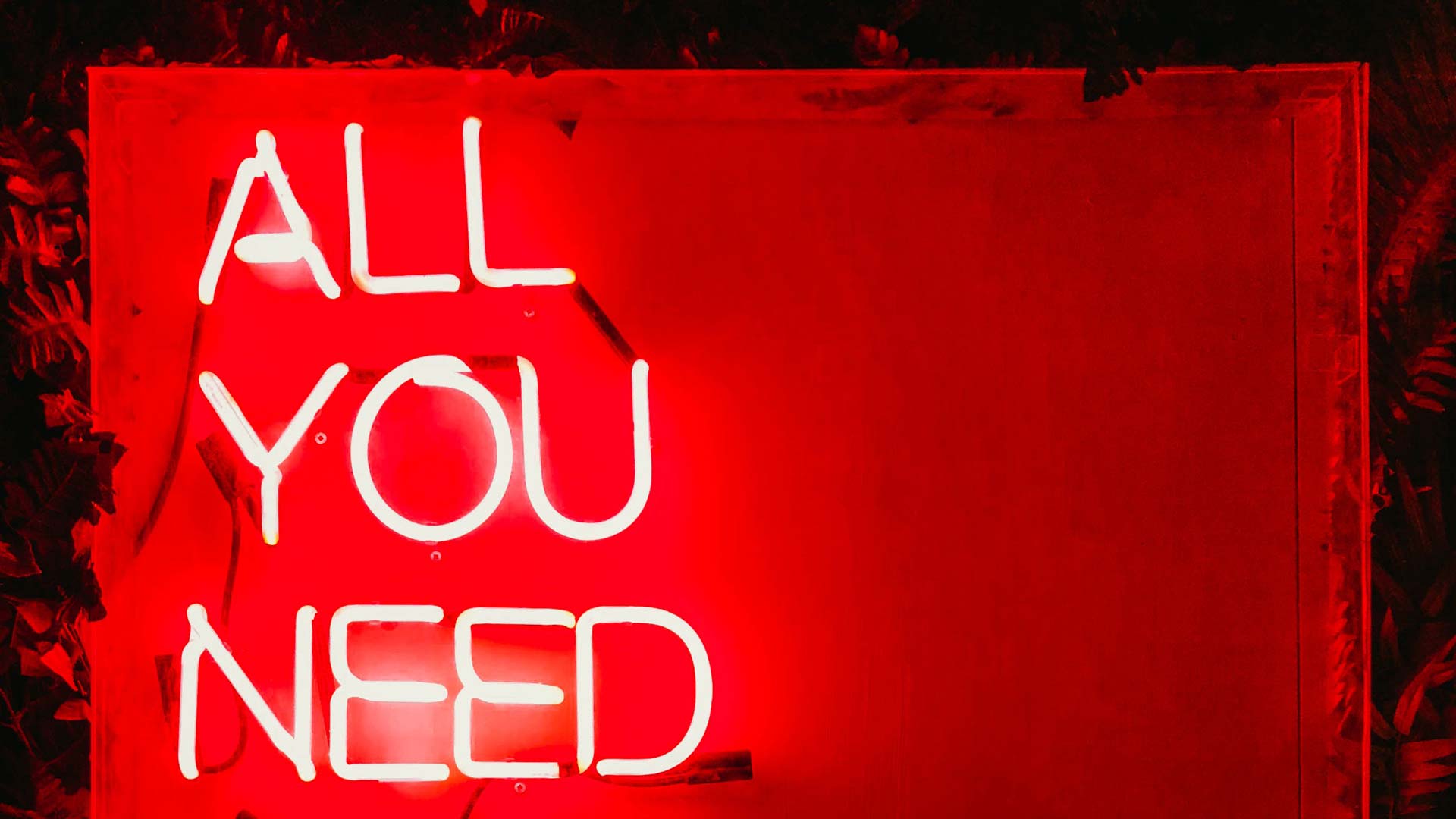 Search engines for scholarships
You can also find a good overview of the scholarship landscape online in search engines. The databases not only provide you with extensive information, but you can also search for specific scholarships tailored to your needs. Here's a little selection for you.
You're the first to study from your family? Then we strongly recommend that you take a look at the Arbeiterkind.de website. There you will also find a lot of tips and detailed information on the topic "How to finance my studies".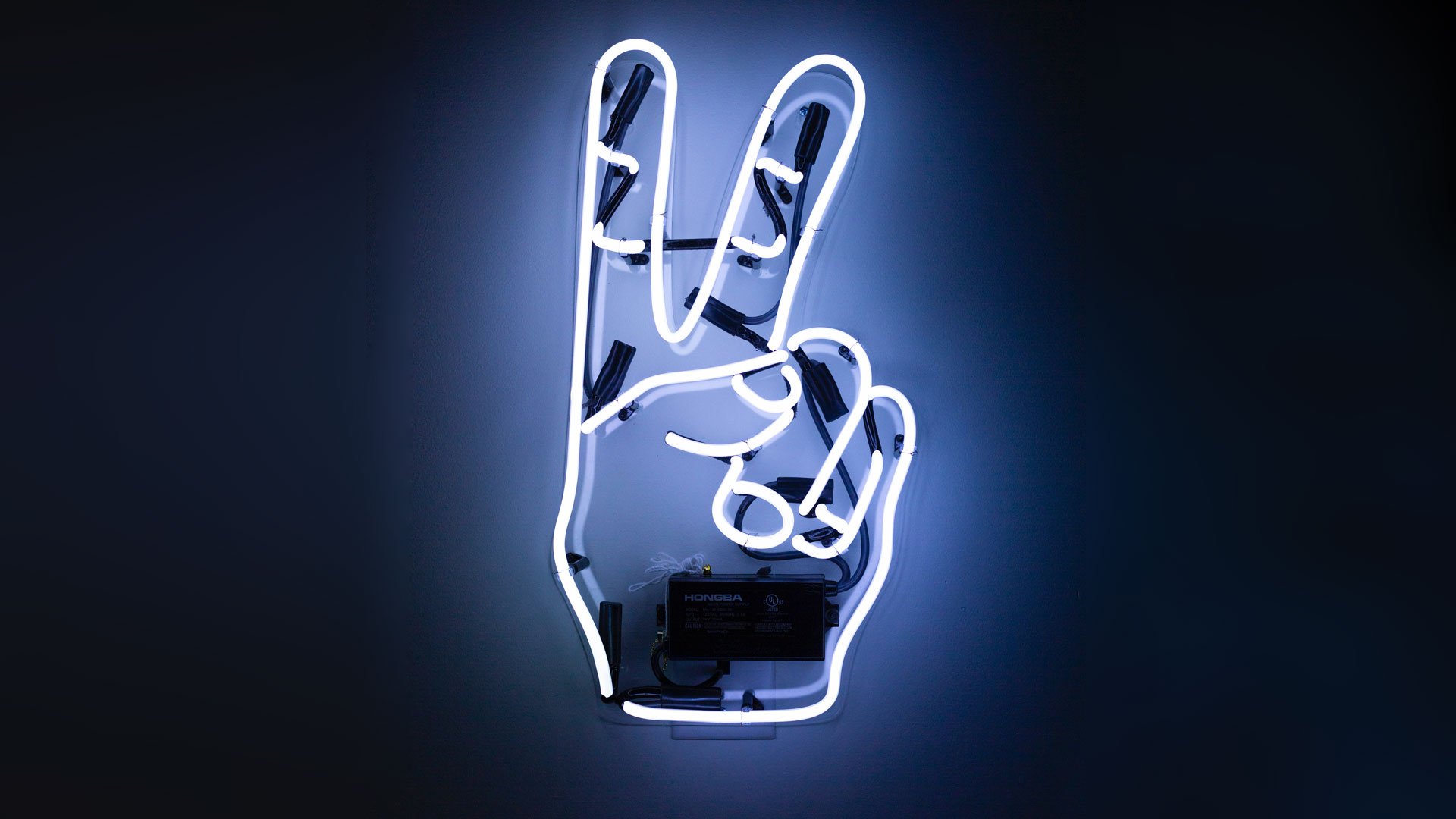 Support for gifted students
Students with outstanding achievements are supported financially and ideally in their academic education in Germany. In Germany, a total of 13 organizations for the promotion of gifted persons award scholarships to students and doctoral candidates.
Details and links to the individual funding programmes can be found on the website of the Federal Ministry of Education and Research.
– KfW Student Loan, Student Loan, BAföG, Scholarship Guide, Brain Capital, Scholarship for the Gifted –
Financial hurdles should not be an obstacle to studying. For this reason, we support our students together with our cooperation partners. In the following, we give you an overview of how you can finance your studies at XU Exponential University. Our student advisory service will be happy to help you if you have any questions about your financing.