At our university, we take great pride in our practical projects, which are conducted in collaboration with renowned and industry-leading companies. These projects offer our students invaluable real-world experiences and the opportunity to work alongside professionals in their respective fields. Through these partnerships, our students gain hands-on experience, tackle real challenges, and develop innovative solutions. Whether it's app development, digitalization projects, business planning, or prototype creation, our students apply their knowledge and skills to deliver exceptional results. These practical projects not only enhance their academic learning but also provide a stepping stone for future career opportunities. By collaborating with well-known companies, we ensure that our students are equipped with the practical skills and industry insights necessary to thrive in today's and especially tomorrow's competitive landscape.
Our professors are experienced entrepreneurs with real-world expertise in the business industry. They bring practical knowledge into the classroom, offering students valuable insights and guidance. By leveraging their industry experience, our professors provide hands-on teachings that go beyond theory, preparing students for success in today's competitive business landscape.
Here is a small excerpt from our partner projects:

App development for the music world
Our talented students from the Bachelor's Degree Program in Coding and Software Engineering collaborated with a prominent company to develop a cutting-edge app focused on upcoming music trends. This exciting project allowed them to showcase their expertise in app development, leveraging emerging technologies and programming languages. The collaboration resulted in a groundbreaking application that addresses the evolving needs of musicians, music enthusiasts, and industry professionals. As a result, our graduating students have secured work contracts with the company, propelling their careers and contributing to the future of music through their innovative applications.
Participating degree programmes: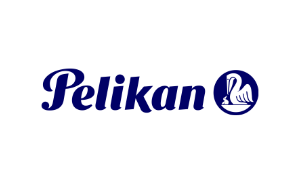 Digitisation project
Our accomplished students from the B.Sc. Digital Business and B.Sc. Digital Marketing & Social Media programs collaborated with a leading company on an exciting digitalization project. They successfully developed "Peliportal," an advanced communication portal aimed at streamlining processes and enhancing connectivity. This collaborative effort allowed students to showcase their skills in portal development and leverage their expertise in digital business and marketing. As a result, graduating students have secured work contracts with the company, opening doors to exciting career opportunities in the realm of digitalization and fostering ongoing innovation in communication technology.
Participating degree programmes: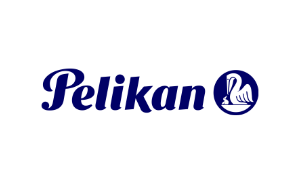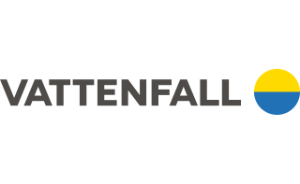 Climathon with Vattenfall
The Climathon, an initiative for more sustainability in our living space, brought together students, professionals and experts to work together on sustainable solutions to climate change. With access to resources and expert guidance, participants developed creative solutions and encouraged the exchange of ideas for a more sustainable future. An important aspect of the Climathon was the opportunity to network and exchange with other participants, companies and organisations that are also committed to climate protection.
Participating degree programmes: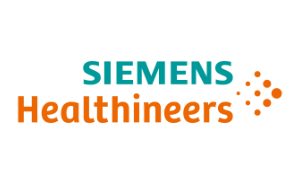 Siemens at XU TimeLab
The collaborative project between our B.Sc. Digital Marketing & Social Media, B.Sc. Digital Business, and B.Sc. Coding & Software Engineering students, in partnership with a real company, focused on creating a comprehensive business plan, developing a prototype, and formulating a scaling strategy. This initiative was part of the XU TimeLab project for Entrepreneurship and Innovation Training (EIT), which provided students with a hands-on learning experience. By combining their diverse expertise, the students successfully crafted a robust plan for the company's growth and created a functional prototype. The project serves as a testament to the students' entrepreneurial spirit and ability to apply their knowledge in a practical setting.
Participating degree programmes: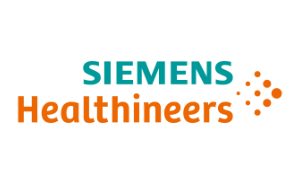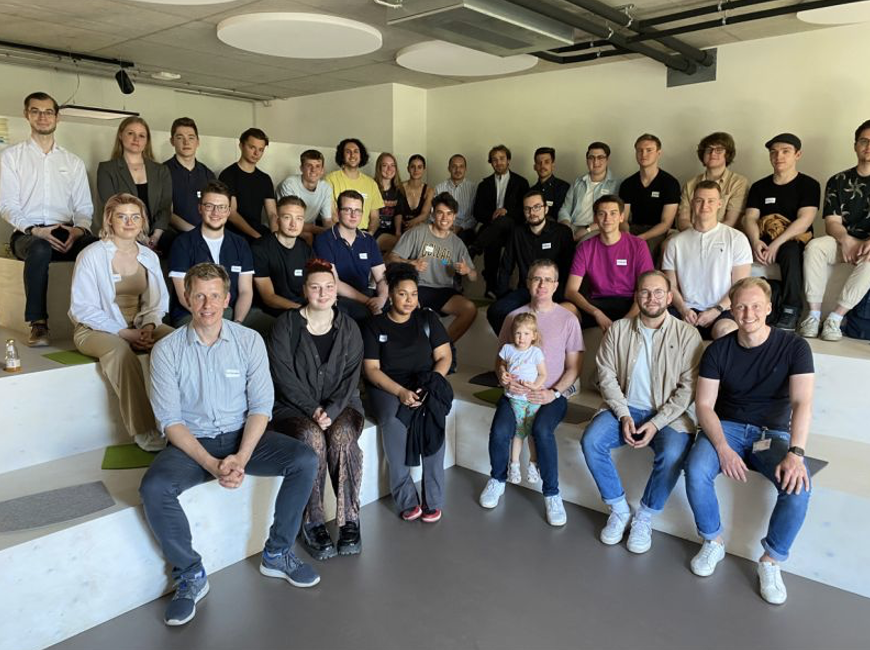 Project-Based-Learning with automotive supplier Hella Aglaia
As part of the IM2 course Collaboration & Cooperation, the students had the assignment in the summer semester of 2022 to find answers to practice-relevant questions of the Hella organization or to develop them. To this end, innovative solutions were developed in project teams and presented to the project partner at an interim and a final meeting. The interim date was designed as a pitch session, during which the teams presented their initial results to a broad audience.
Participating degree programmes:
Student Consulting Week at EDEKA Nord
During the summer vacations of 2022, a group of data science students had the opportunity to spend a week working on site at EDEKA Nord in Neumünster. In concrete terms, the aim was to work on a previously agreed data science-relevant question with which the IT department of EDEKA is intensively involved. The goal was that the students, guided by a senior advisor, would approach the question relatively openly and freely in order to bring a new perspective to a solution space if possible. The team succeeded in this in close cooperation with EDEKA representatives and a successful final presentation could be held at the end of the week at the board of directors. The students benefited greatly from the deep insight into the practical issues and the close contact on site. In addition to the work in the project office, there was also a comprehensive tour of the company, as well as a project dinner with all participants.
Participating degree programmes: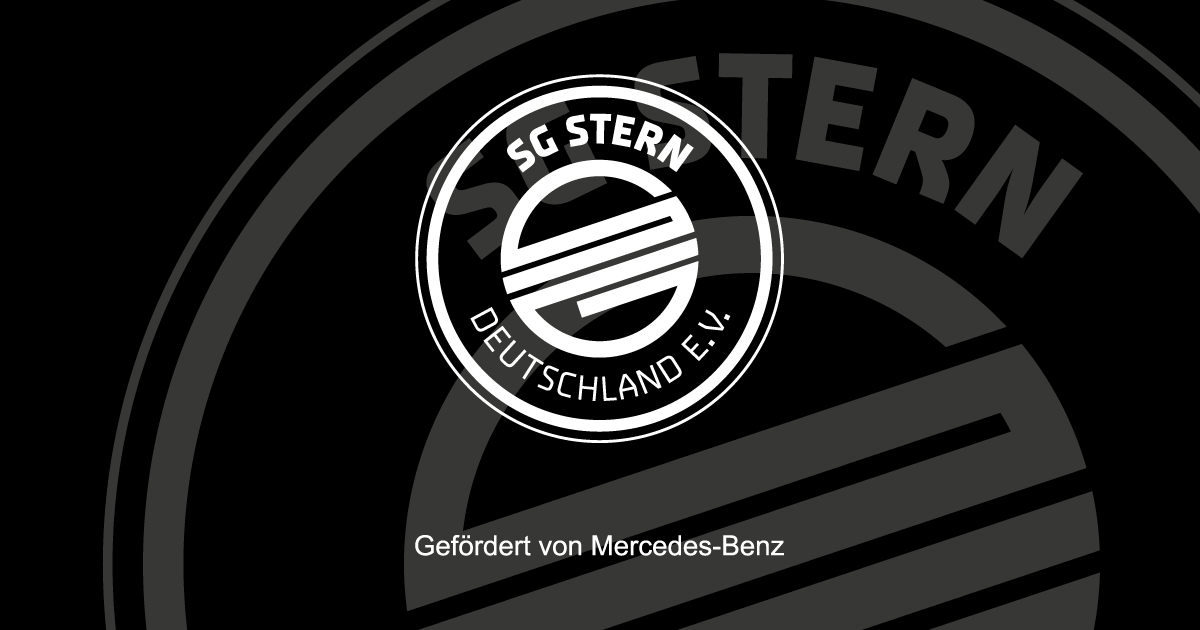 SG Star
XU University has signed a project agreement with the SG Stern sports association, a non-profit sports association supported by Mercedes-Benz AG and Daimler Truck AG. Students of the fourth semester Coding and Software Engineering learned on a practical example how to develop a growth strategy for a brand.
As part of this project, the students learned and applied research methods such as market research and user research, e.g. interviews. Using the findings from the research phase, students applied innovation methods, particularly design thinking, to propose an appropriate solution to the identified "pain points." The proposed solution was transformed into a click-through prototype that was validated with a group of potential users. Feedback from these users was incorporated into a modified version of the prototype.
The final web application prototype was accepted by SG Stern and taken up for implementation. After its own testing phase, SG Stern intended to use it to develop a prototype.
This in turn led to a second project with XU University, which started in November 2022 and was completed in February 2023.
The project was acquired by Prof. Dr. Filipe de Castro Soeiro and managed jointly with Prof. Dr. Mohammed AbuJarour.
In 2023, it is planned to further expand the cooperation with the project partner SG Stern. In the future, students from the "Coding and SW Engineering", "Digital Marketing and Social Media" and "Digital Business" degree programs should also develop projects jointly and in an interdisciplinary manner.
Participating degree programmes: