Diverse opportunities for cooperation with industry, economy, civil society and administration
XU Exponential University embraces digital transformation and sustainability from a technological as well as an economic perspective. Our offerings for partners from industry, business, civil society and government combine academic expertise, practical orientation and a focus on the development of your employees and teams. This is how effective continuing education is created.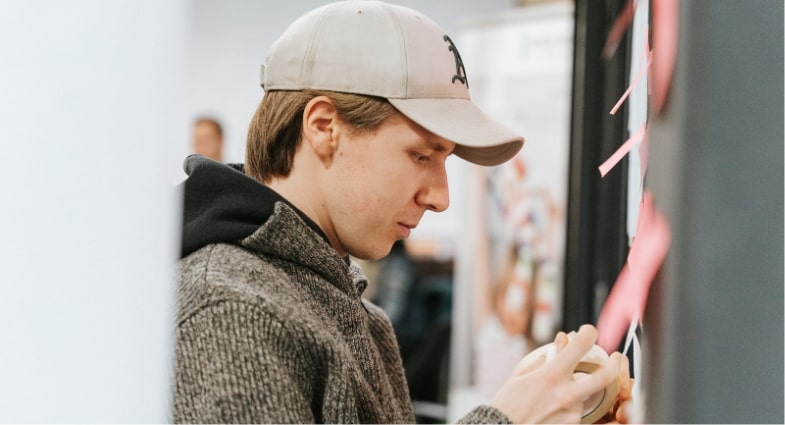 Practical partner in teaching: Project-Based Learning
XU Exponential University's degree programs are designed to be highly practical. Companies and organizations introduce case studies for practical teaching and accompany students from exploration to final presentation.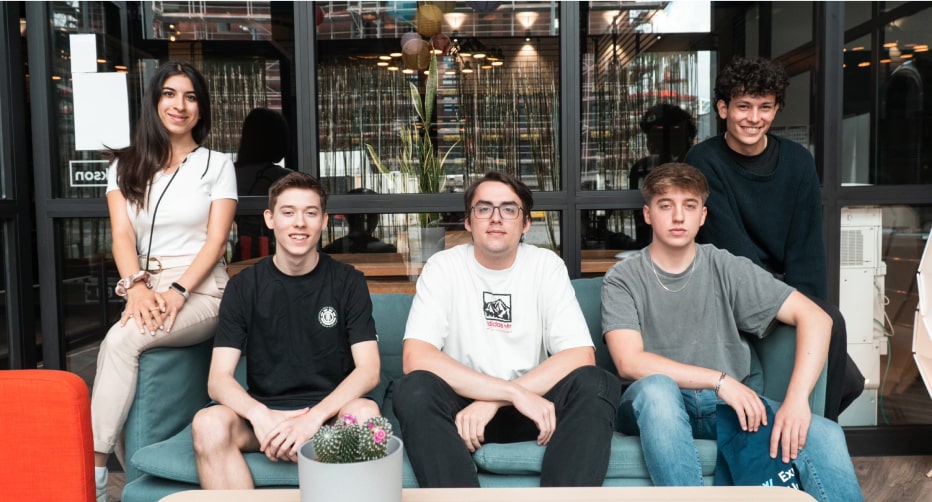 Customised education: hackathons, bootcamps, design sprints and more
XU offers customized programs for your teams. Workshops or boot camps impart knowledge and skills; hackathons and design sprints activate the extensive expertise of your employees to work on issues and challenges of your company.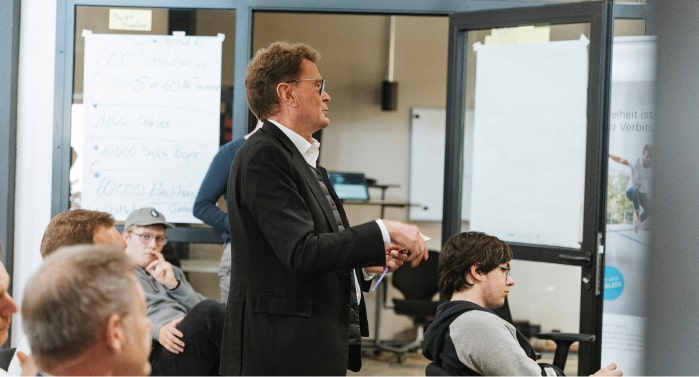 Continuing education for employees: Open Enrolment and Nano Degrees
The courses of the advanced master's program "Digital Transformation Management" can be taken individually by your employees to acquire specific knowledge in a compact way. Credit toward a subsequent degree program at XU is possible ("modular entry").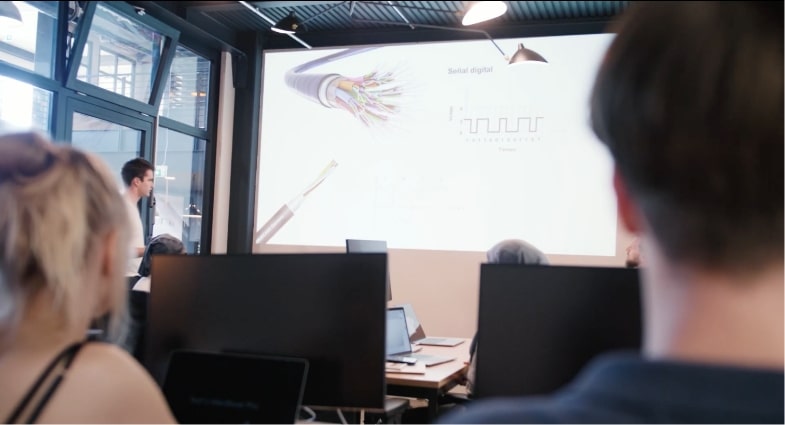 Career development and entrepreneurship
XU supports its students with professional development, career planning and start-up ideas. Companies are in contact with students as career partners and have access to platforms and events of the university's Career Center.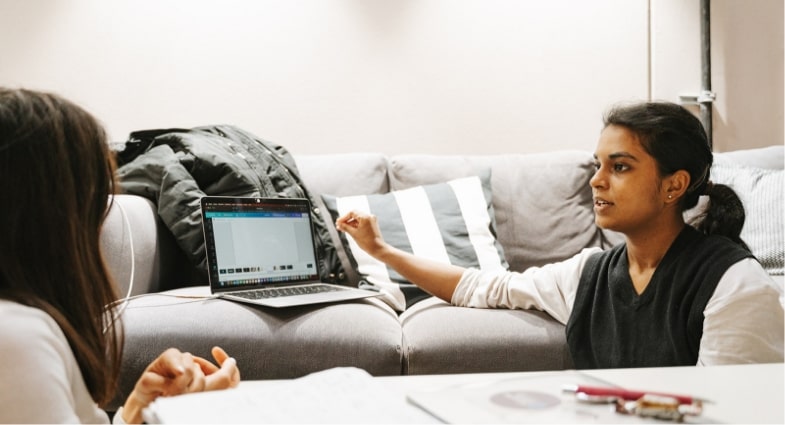 Talent development & scholarships
Companies support XU students, for example, through (partial) scholarships or joint participation in support programs such as the BMBF's Deutschlandstipendium.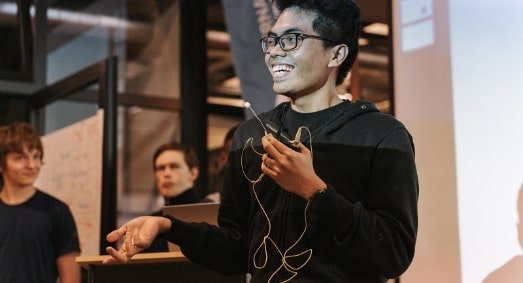 Consulting and contract research
The experts of the XU Exponential University support companies with consulting services, studies and white papers as well as with the development of projects and prototypes.
You are interested?
Whether Project-based Learning, Hackathon or Career Development: XU Exponential University offers intensive, creative and targeted formats, which we develop together along your wishes to have the greatest possible impact.
"Project-based learning is what I like the most about studying at XU because we get a much deeper and better understanding of the topics through direct practical working."
Til, graduate Time Lab
In XU TimeLab, XU Exponential University's entrepreneurship training, students develop their own or company-inspired business ideas, concepts, business plans and prototypes. In addition to process analysis and consideration of current resources, XU TimeLab is focused on exploring future trends and aligning start-up ideas with promising prospects.
The XU Time Lab offers unique project-based learning on entrepreneurship, design thinking, foresight, and agile management and scaling strategies in small multi-disciplinary project teams under real-life conditions of future-relevant challenges.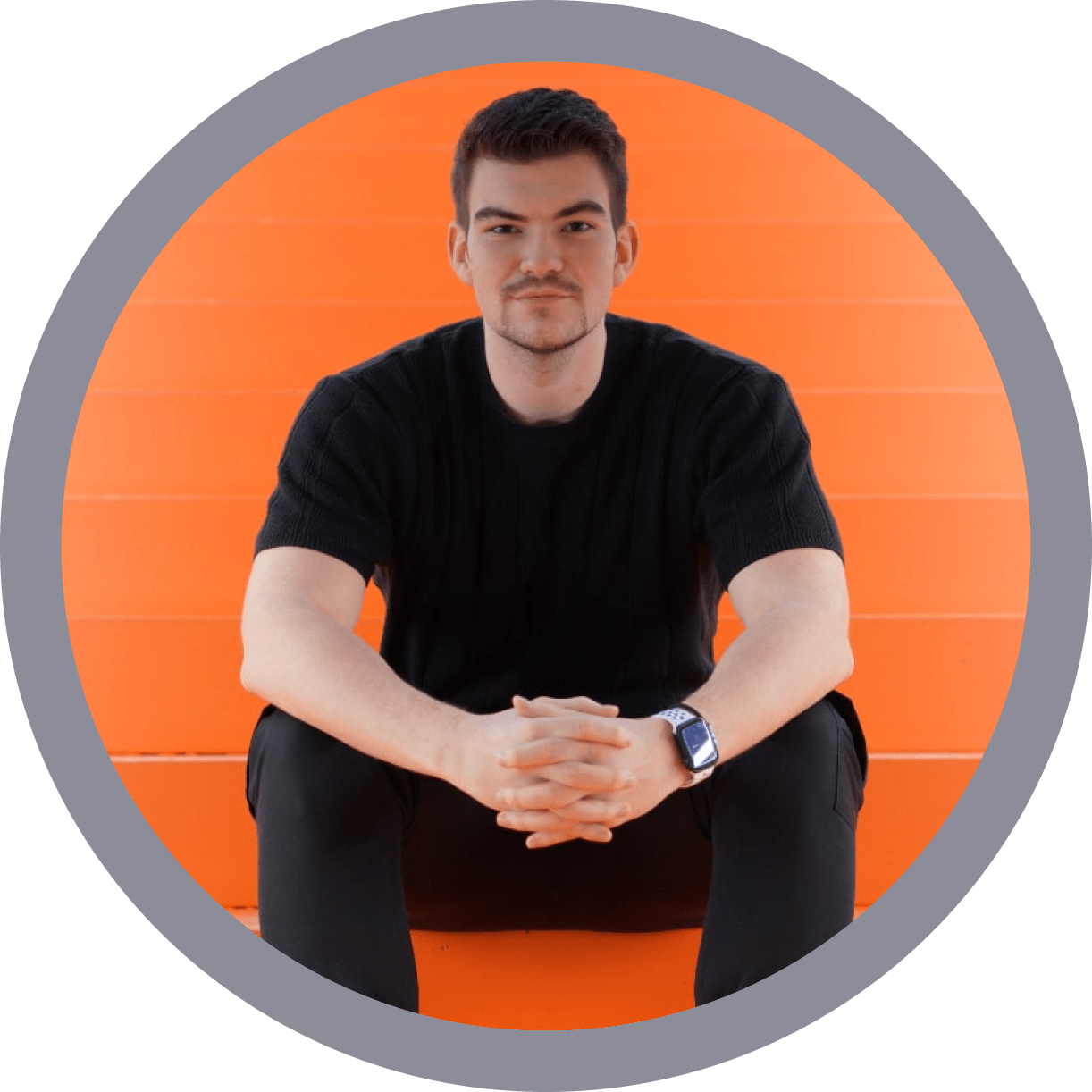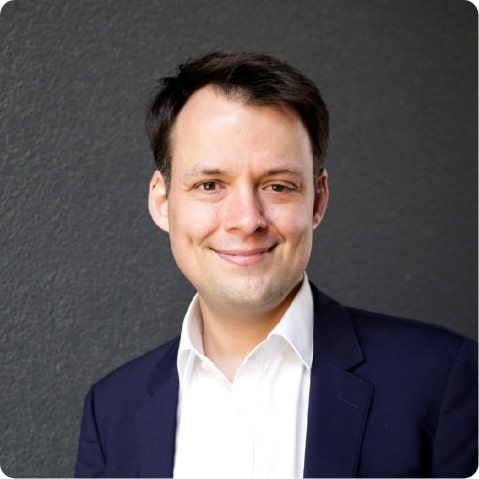 Contact
Dr. Henrik Schober-Oschmann
Vice President Innovation and Development
Email: [email protected]