PARTIAL SCHOLARSHIP INITIATIVES
XU Exponential University offers limited partial scholarships to selected students to build and support skills in digitization, software and technology. Let's start your studies at XU together!
General terms and conditions apply*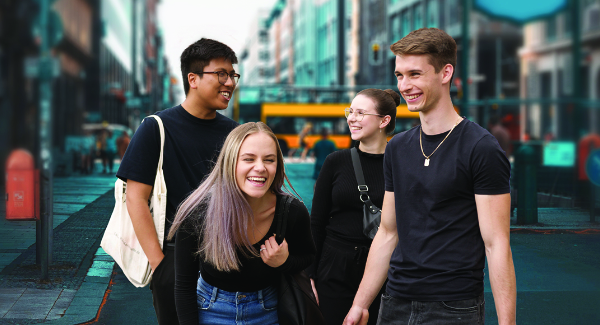 Early Bird – Partial Scholarship
If you apply and confirm your study place for our summer intake by 31th of January 2024.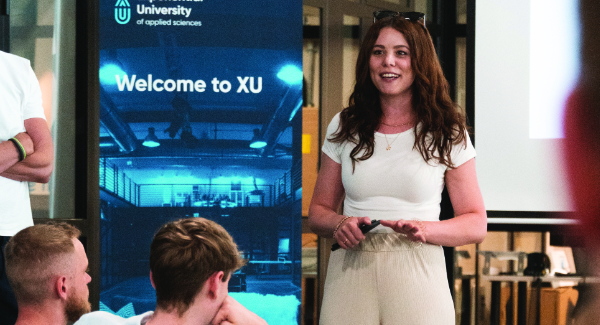 She in IT – Partial Scholarship
XU continuously supports gender equality and women in entrepreneurship and leadership positions. If you have developed a project like this in highschool, then you can apply for this Women in Business partial scholarship by 31th of March 2024.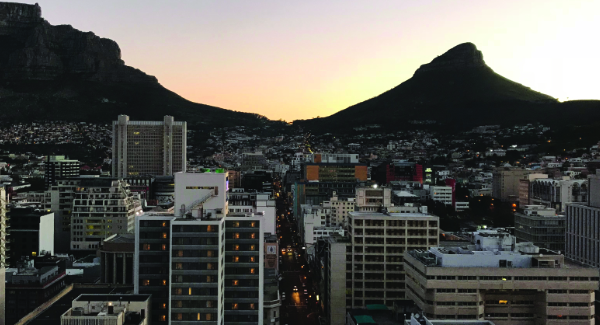 Developing Africa – Partial Scholarship
Digitization and software and technology is the fastest growing sector in Africa. If you are located here and have a project or initiative, then you can apply for this partial scholarship by 31th of March 2024.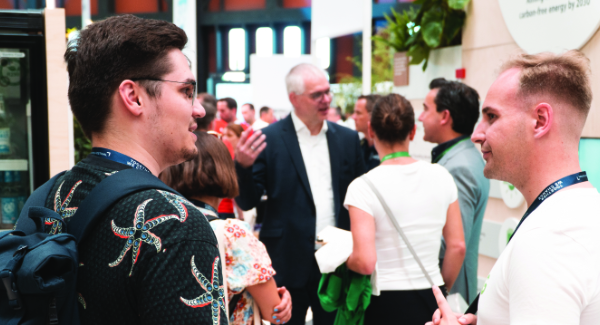 Entreneurship – Partial Scholarship
XU continuously supports Digital Entrepreneurship. If you have a additional business idea, entrepreneurship project in highschool or are part of a business club, then you can apply for this partial scholarship by 31th of March 2024.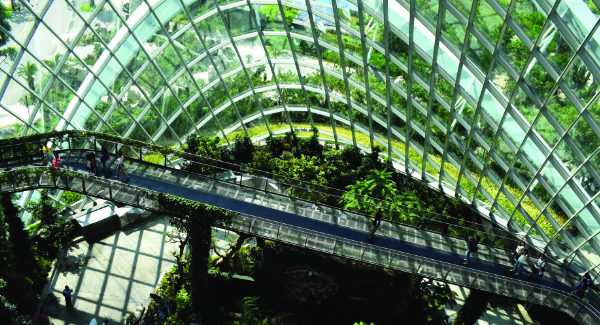 Sustainability – Partial Scholarship
In order to support our environment and climate, XU believes that digitization and technology can play a role. If you have ideas or projects, then you can apply for this partial scholarship by 31th of March 2024.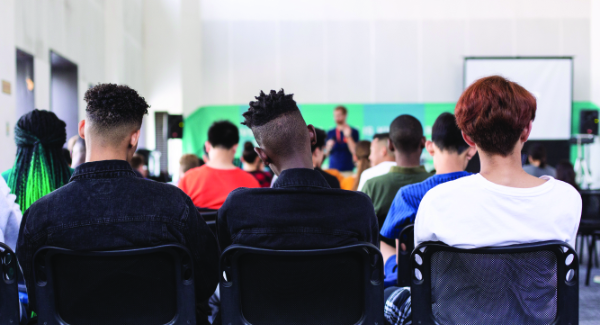 Developing Country – Partial Scholarship
XU understands that economic climate is not the best around the world currently and therefore we offer students from various countries around the world to apply for this partial scholarship.
*Please note that all partial scholarship approvals are decided on a case-to-case basis and final decision lies with XU Exponential University. Partial Scholarships are processed only when you have filled the online application form and have uploaded all your documents for one of our study programs.
XU Exponential University supports Inclusion and Equal Opportunities therefore all decisions are made keeping this in mind.
As we receive many inquiries, we kindly ask you to refrain from direct queries about the individual scholarship requests. Thank you very much!
The application in four steps
Are you interested in a partial scholarship initiative then please first fill our online application form and complete the admission process.
Step 1: Preliminary offer letter
You have received a preliminary offer letter from us.
Step 2: Check if you meet the eligibly requirements below.
University entrance qualification or training certificate (Abitur or secondary school leaving certificate + training certificate)
Strong academic achievements in highschool or university.
Applicants who meet the above requirements can apply for this scholarships.
Step 3: Introduce yourself and let us know who you are.
Please check the partial scholarship deadlines. You can apply for our scholarship initiative with the following documents:
Letter of motivation (PDF: one to two DIN A4 pages) OR motivation video with information on your special interests, hobbies, creativity, your motivation for your studies and the scholarship and your wishes for the future.
Own project: If you have already developed your own projects, please upload them.
Letter of recommendation from your teacher OR job reference, if you are doing a vocational training (in PDF).
Personal online interview: After our final selection, we will invite you to a personal online interview to assess your suitability and talent for the partial scholarship.
You have all the documents together? Then continue with the next step.
Step 4: You made it!
Please wait for us to contact you in case of a positive decision. We wish you good luck!
Important: Please keep the above application deadlines in mind when applying for a partial scholarship.