Going your own way…
and turning your ideas into the next innovations? Writing tomorrow's history today with your digital business models and technologies? Launching new digital marketing channels and leading them to success?
Is this definitely you?
Welcome to XU Exponential University. With your bachelor's degree in Digital Business or Coding and Software Engineering, your career is in the palm of your hand. You are in high demand just about everywhere – no matter if you see yourself in a large corporation, opt for a non-governmental organization, set up your own start-up or dedicate yourself to science, research and development.
Does a bachelor's degree in Digital Marketing and Social Media or Data Science suit you more? We say: No problem. You will soon be able to complete these courses with us.
Overview of all Bachelor programs
Whichever bachelor's degree program you choose, you will always choose a degree program with a future, you will always study for professions with a future, because all bachelor's degree programs at XU Exponential University are 100% focused on the challenges of digitization and the digital transformation of economy and society.
A bachelor's degree program for all doers who help shape the companies of tomorrow.
Not only do you want to know what the company of the future is going to need, but also want to play an active role in shaping it? Do you want to make your digital ideas take off? Do you see yourself in a business, an agency or a start-up? Then Bachelor in Digital Business is the program for you..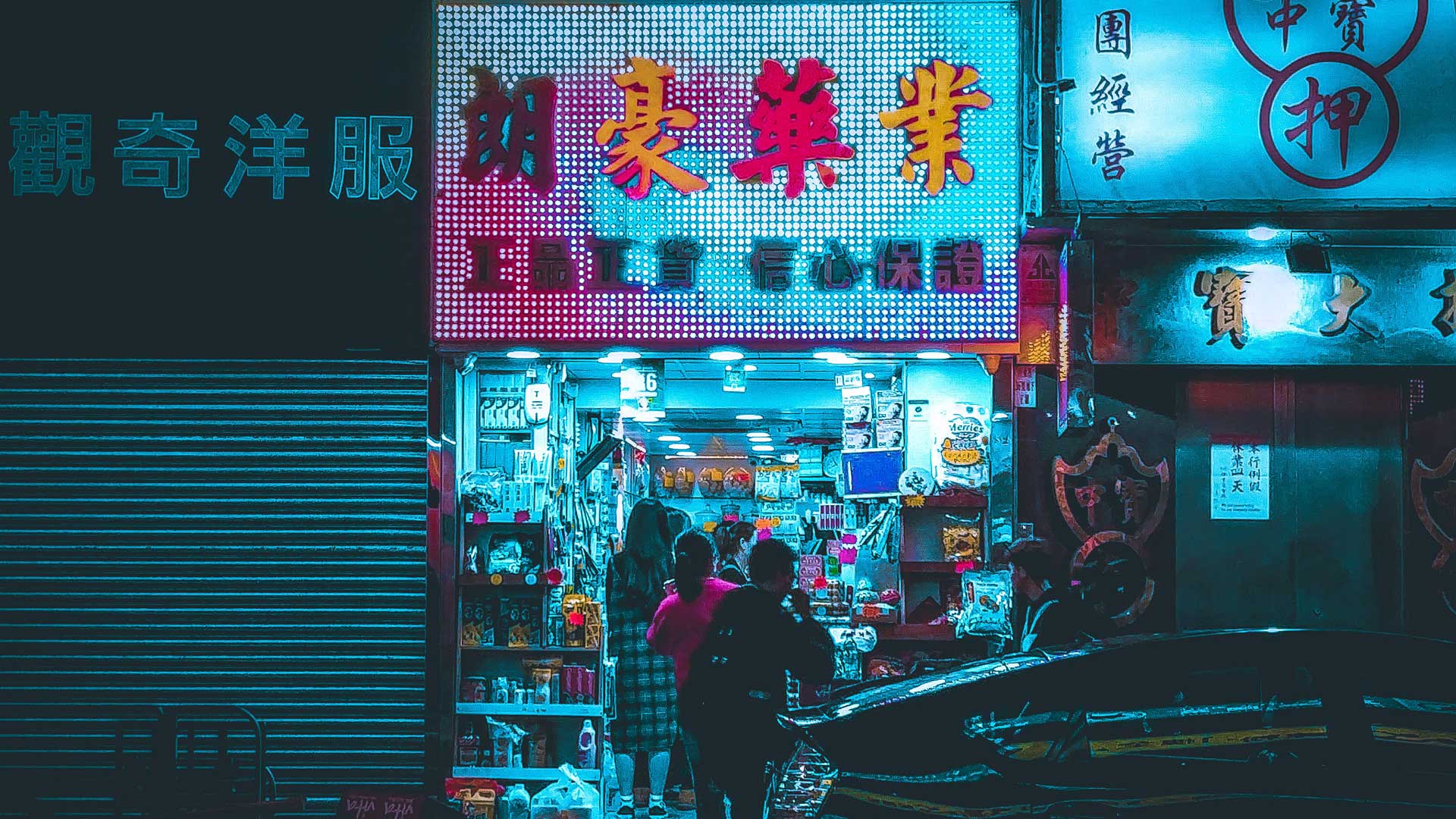 Coding and Software Engineering
For all developers, who turn bits & bytes into digital innovations.
Do you hear your calling when everyone asks for "Coding? Coding? Coding???"? Are you more bits & bytes than yin & yang? Do you see your challenge in the development of new technological and software-based solutions? For all this and more, you should study the Bachelor in Coding and Software Engineering.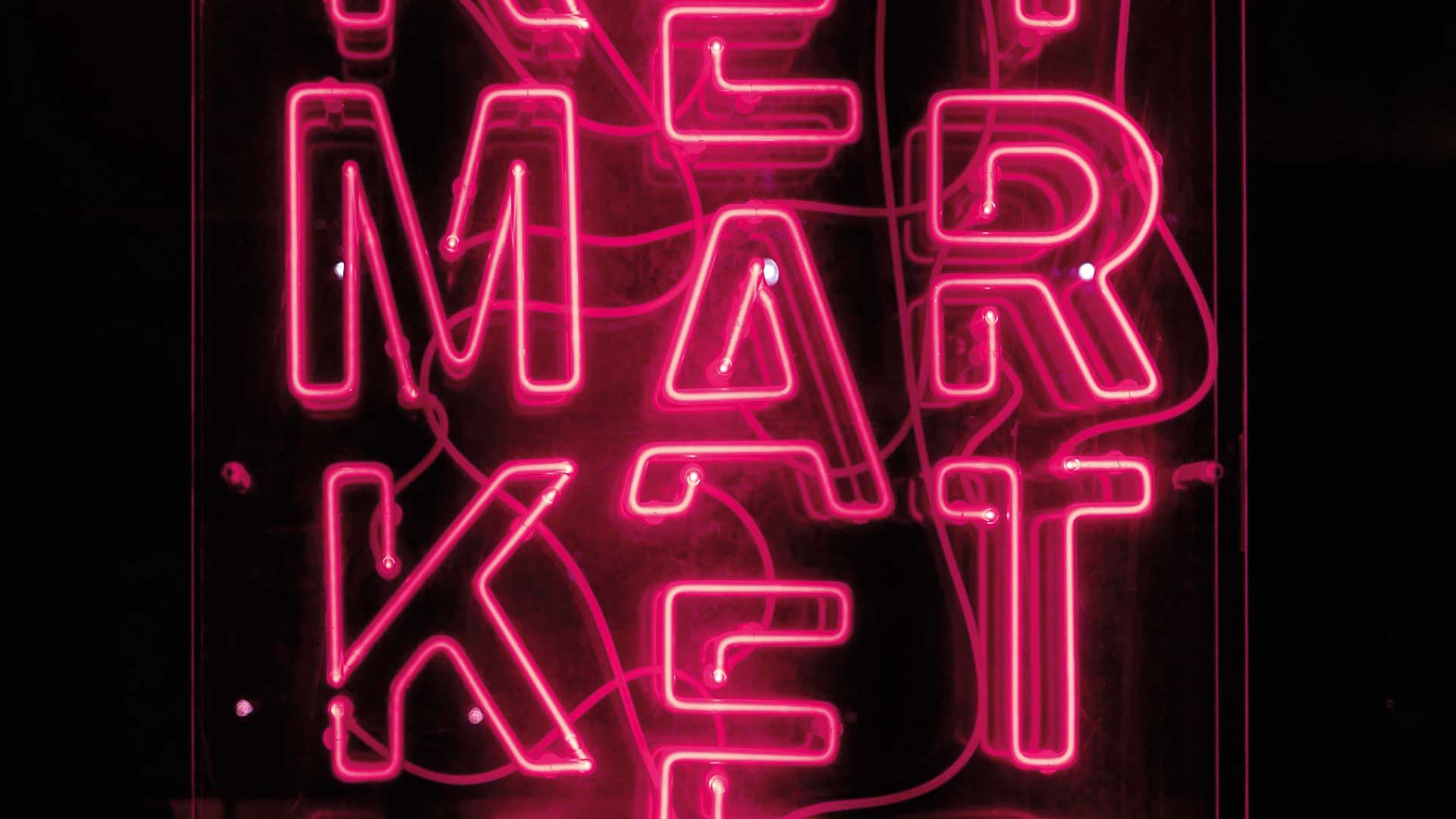 Marketing and Social Media
For all creatives, who unravel the world with their ideas.
Are you curious about how brands are built and digital campaigns developed? How are digital marketing strategies set up? Which tools and channels do agencies use when launching new products and brands? How do you create emotional brand experiences? Wondering what's behind social media marketing and storytelling? Our bachelor course Digital Marketing and Social Media answers your questions. But above all, it's your springboard to unravel the world with your creative ideas.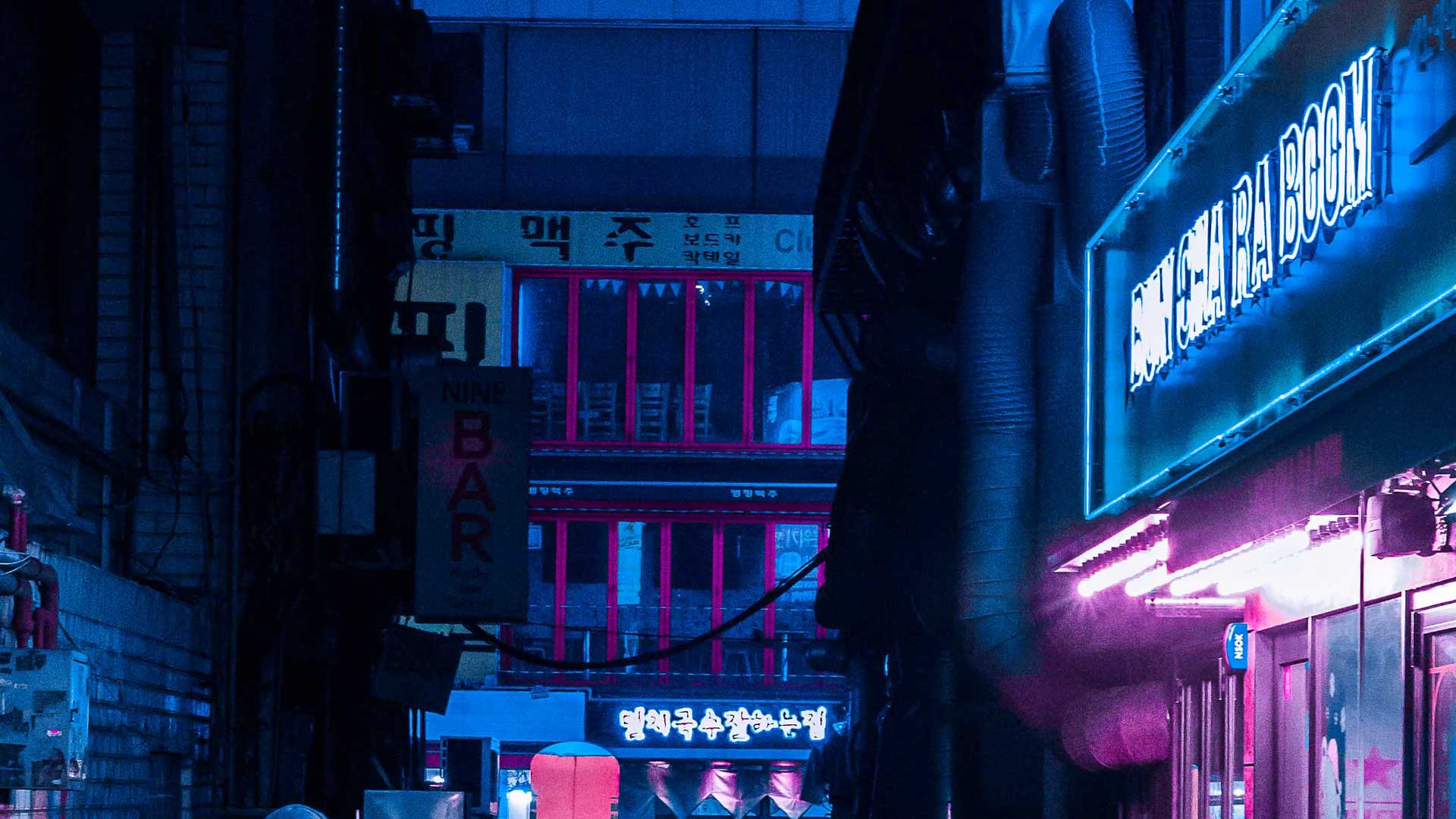 For all explorers, who are one step ahead of the future.
For all explorers, who are one step ahead of the future. You believe there is no point having data unless you do something with it? Do you think big, especially when it comes to data? Do you want to know tomorrow's buzz today? You want to become a Data Scientist? Would you like to use your know-how to shed light on the data jungle? Then Data Science is the course you are looking for.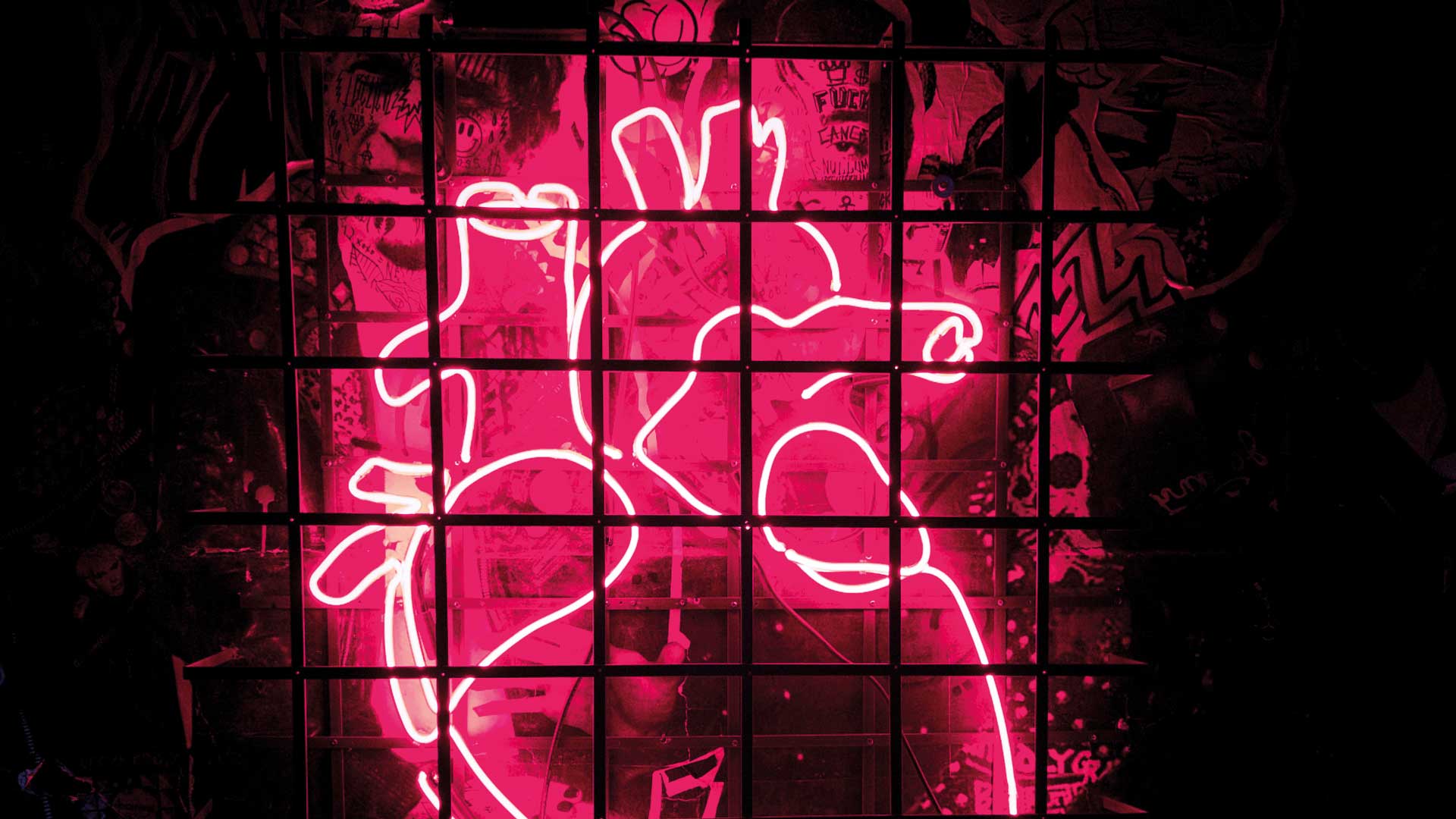 For all pioneers, who think and act beyond 4.0.
You say evolution is all very fine and good, but a real (industrial/digital) revolution would be much better? Are you thinking beyond the product developments and manufacturing process of today? Is tomorrow what drives you? Do you want to make innovations and new business models smarter and more networked? If these topics are consuming your thoughts, then go straight into Industry 4.0

Important links to bachelor studies at the XU Exponential University