We take responsibility.
The digital heroes of tomorrow are shaping our future. For us at XU Exponential University, helping to shape and decide also means finding sustainable answers to the greatest challenges of our time. What exactly does that mean? It's simple. It is about our social and ecological responsibility.
Together with you we take a stand to change the world. Our first contribution: XU Exponential University becomes climate neutral.

Why are we doing this?
Without ifs and buts: Climate protection concerns us all!
Climate Neutral
In times of digitalization, it is a special concern of ours to think offline as well.
How does climate-neutral university work?
In a nutshell: avoiding, reducing, and offsetting emissions. And that together with you!
Who supports us in this?
Also on board is from Munich
And what does geothermal energy in West Java have to do with it?
Taking responsibility means action! And that is what we are doing with our support for a geothermal project in West Java, Indonesia.
Climate neutral XU Exponential University – this is how it works
Reduce the CO2 footprint of the university
Together with the experts from ClimatePartner, we have recorded all CO2 emissions caused by our university operations. This is for example the consumption of electricity or heating. But also the arrival of the students or the university team is part of it.
There's more, you say? We agree.
Taking responsibility together
We use green electricity at XU Exponential University. We can further reduce our CO2 footprint by offering virtual courses of study for you.
But we are still far from reaching our targets. That's why we rely on you and your ideas, which help us together to achieve even more for climate protection. Your ideas count! Let us know.
This is why we take responsibility and balance our CO2 footprint by supporting a recognized climate protection project from the portfolio of ClimatePartner.
Our climate protection project: Geothermal energy in West Java
Geothermal steam from natural resources generates clean electricity. This is what our project is all about. In West Java, this saves an average of 750,000 tons of CO2 emissions every year, which would inevitably have resulted from the use of fossil fuels. The people behind the project have already received several awards for their pioneering environmental and safety management in Indonesia.
In addition, the team supports the local economy and develops the local infrastructure. For example, by giving the people in the region access to clean drinking water and ensuring the supply. The expansion of the education system has been promoted by the committed doers by building a new primary school, setting up a language laboratory, and offering a scholarship program for local students.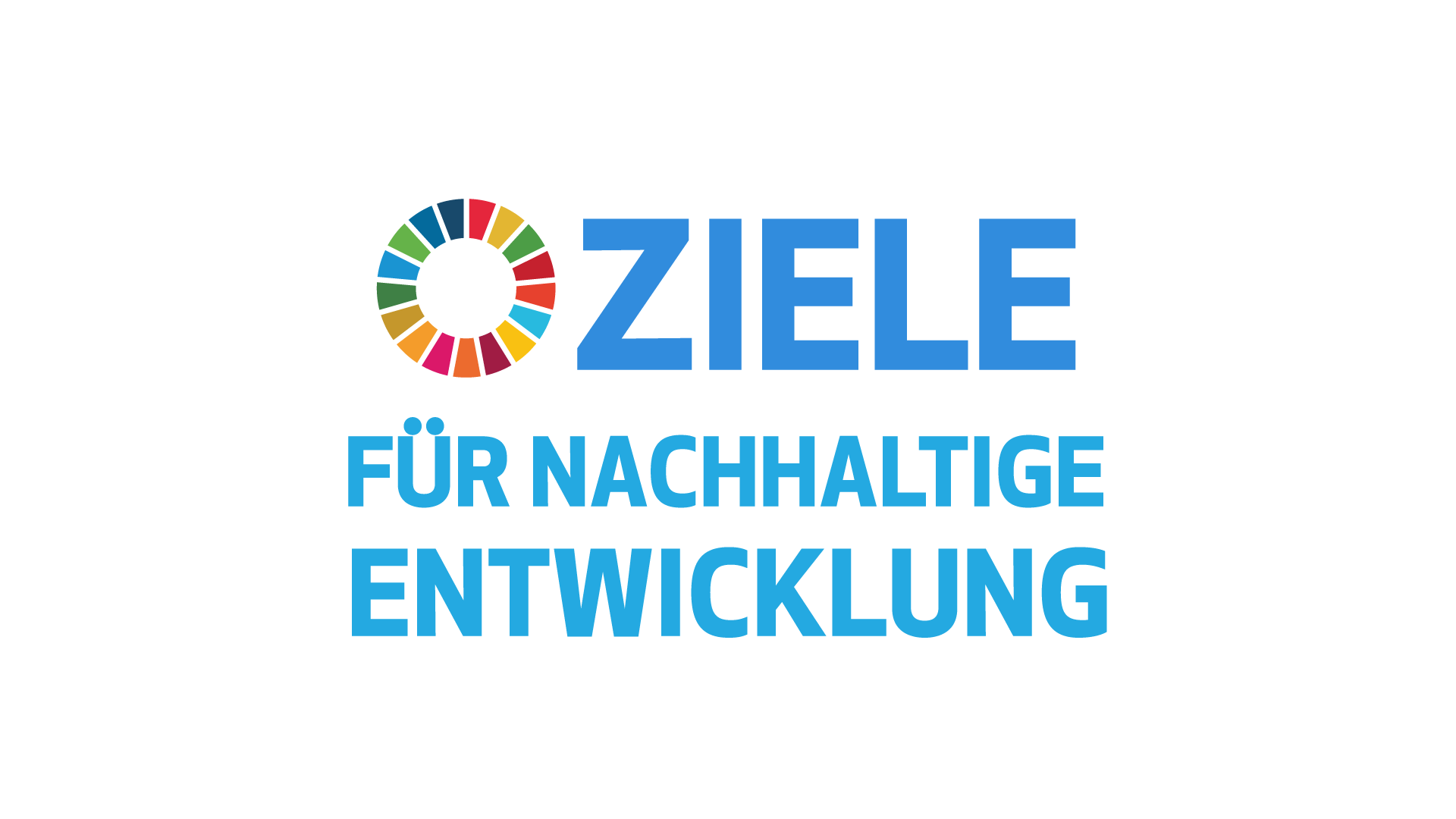 Sustainable development goals
Our project contributes to several of the 17 UN goals for sustainable development (SDGs)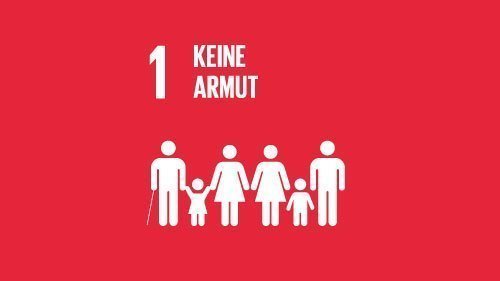 Agricultural initiatives for local farmers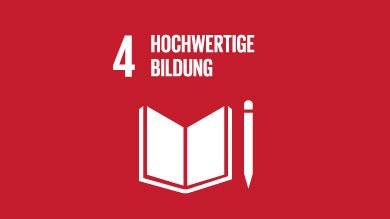 3,000 scholarships for students, construction of a primary school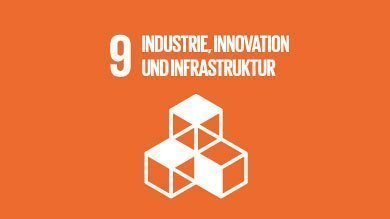 Industry, innovation and infrastructure
Water supply, technology transfer for steam turbines and geothermal energy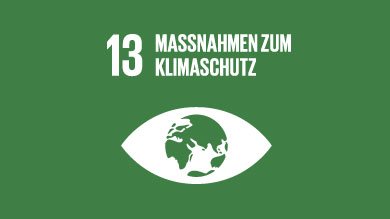 Our partner in climate protection: ClimatePartner
Behind ClimatePartner is a team of 40 experts and their concentrated knowledge about climate protection with system and transparency. Due to the cooperation with more than 1,000 large and small companies, the team has extensive experience in the calculation and reduction of CO2 emissions.
The experts support the compensation of unavoidable emissions with selected global climate protection projects certified to the highest standards. The ClimatePartner label "climate-neutral" is recognised in all sectors and provides absolute transparency as to how much CO2 emissions are actually caused.