Questions we receive often

What should I study and why?

What are the differences between the degree programs?

How can I finance my studies?

Do I meet the admission requirements?

How does the semester abroad work?
Let´s speak!
15 minutes for your future. Book your personal study consultation here: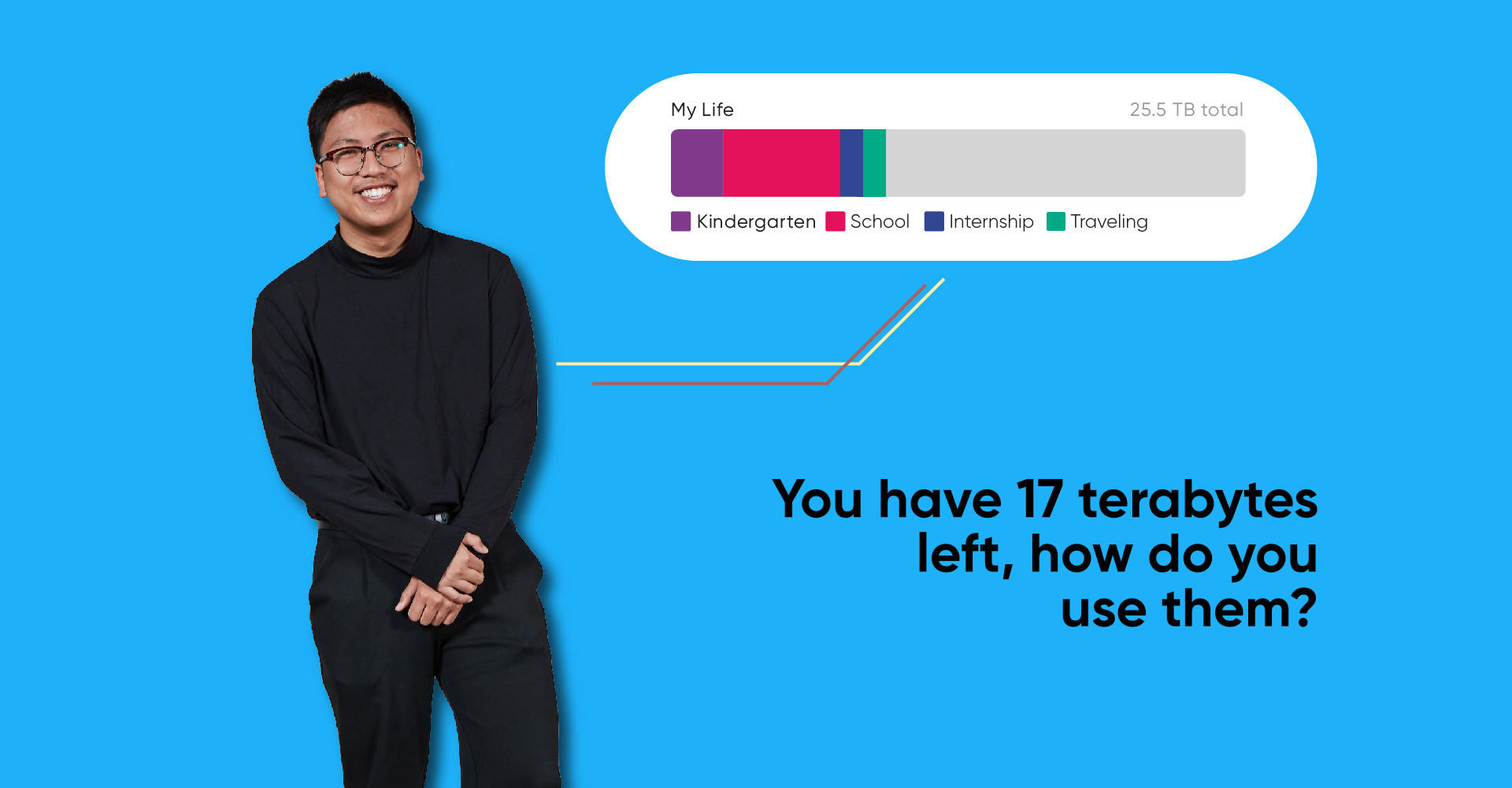 We are here for you
Let's talk! Let us know how we can help you choose your course of study. All your questions are important, because after all, you have a lot planned.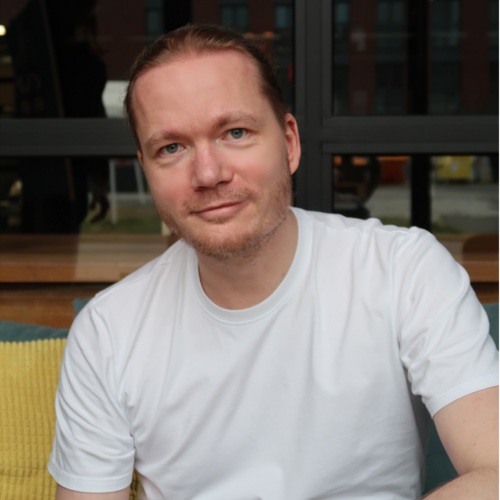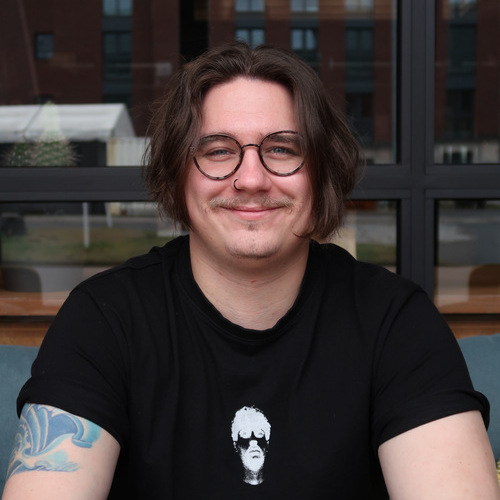 Raphael Verfürth
Student Admission Manager
m +49 152 090 96 836