Study Consultation
Do you have questions about your studies at XU Exponential University? Our experts will help you …

What should I study and why?

What are the differences between the degree programs?

How can I finance my studies?

Do I meet the admission requirements?

How does the semester abroad work?
… and are at your side with advice and support.
Your personal consultation!
15 minutes for your future. Book your personal study consultation here:
Check out the campus!
Our student advising currently takes place online only. However, you are always welcome to visit our campus for a tour.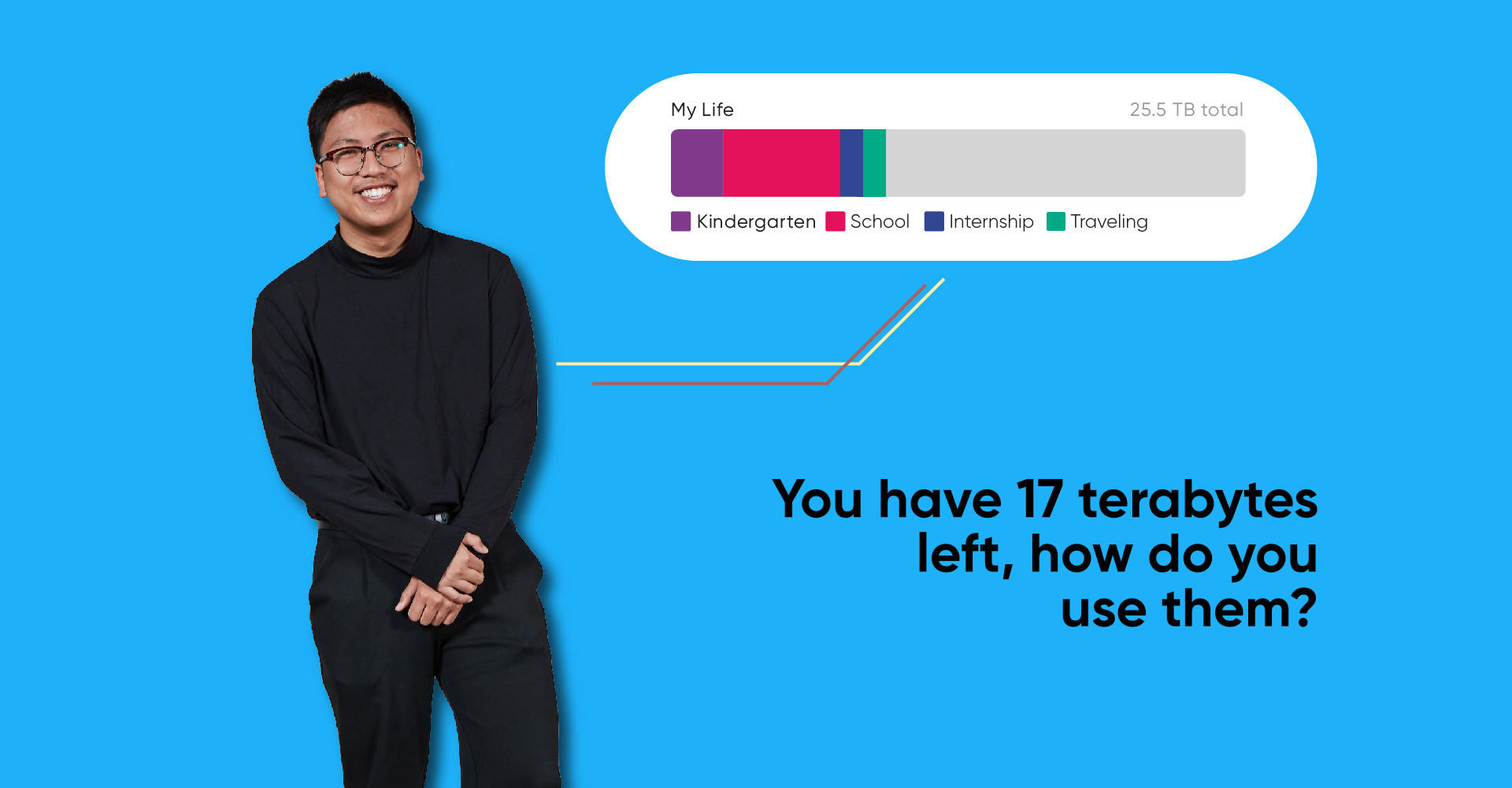 We are here for you
Let's talk! Let us know how we can help you choose your course of study. All your questions are important, because after all, you have a lot planned.