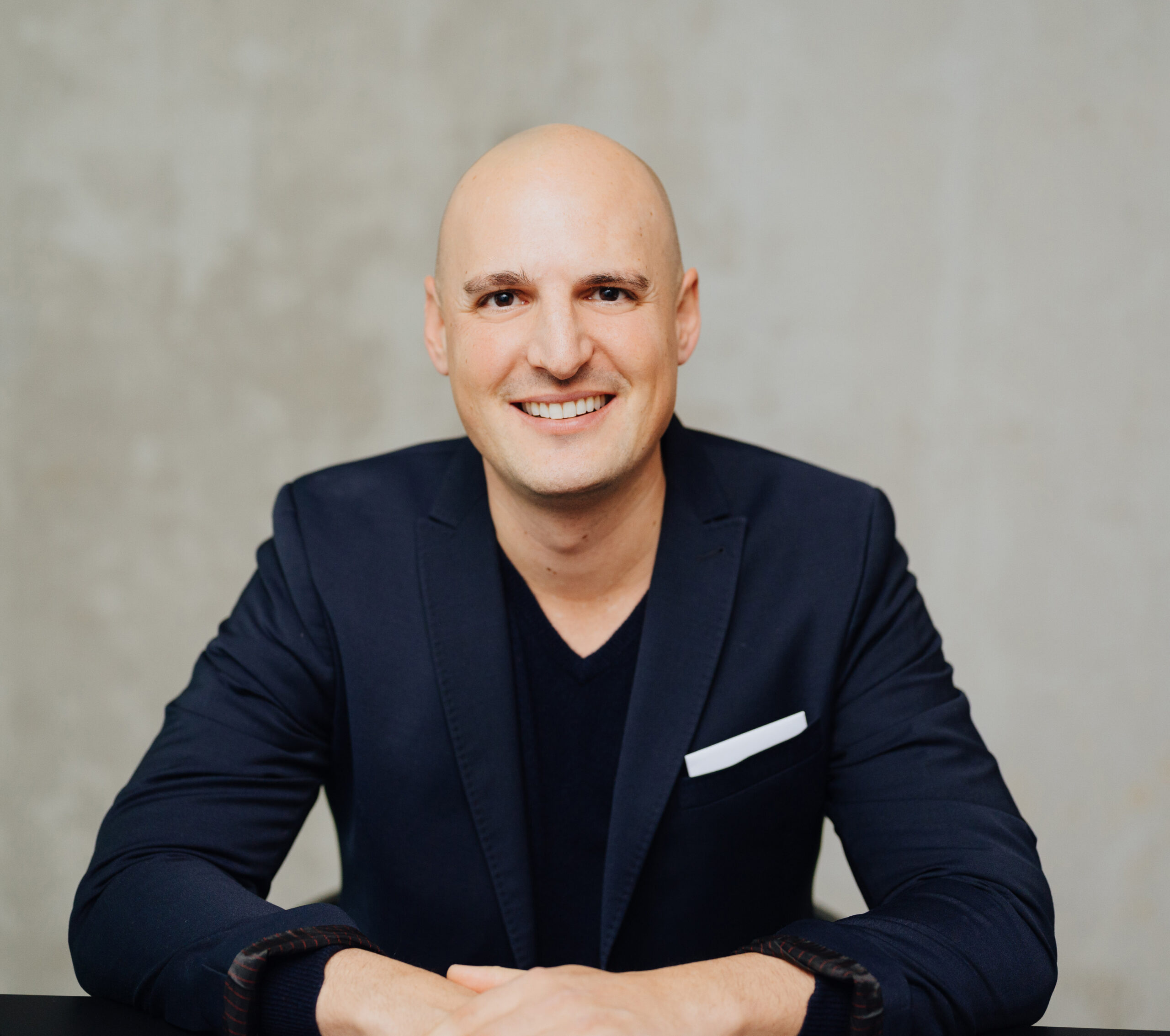 Marcel Hollerbach
Co-Founder Productsup
Co-Founder Cavalry Ventures
Host at World of Commerce Podcast
Back in the days when I was studying at a university in California for a few months I realized how different the way teaching was to the way our lectures were structured back in Germany. A lot of our classes involved guest lectures and speakers from the tech industry that shared real-life experiences and knowhow. I feel XU is going down the same road adding a lot of value for their students by bringing in experts from the industry. Keep up the good work!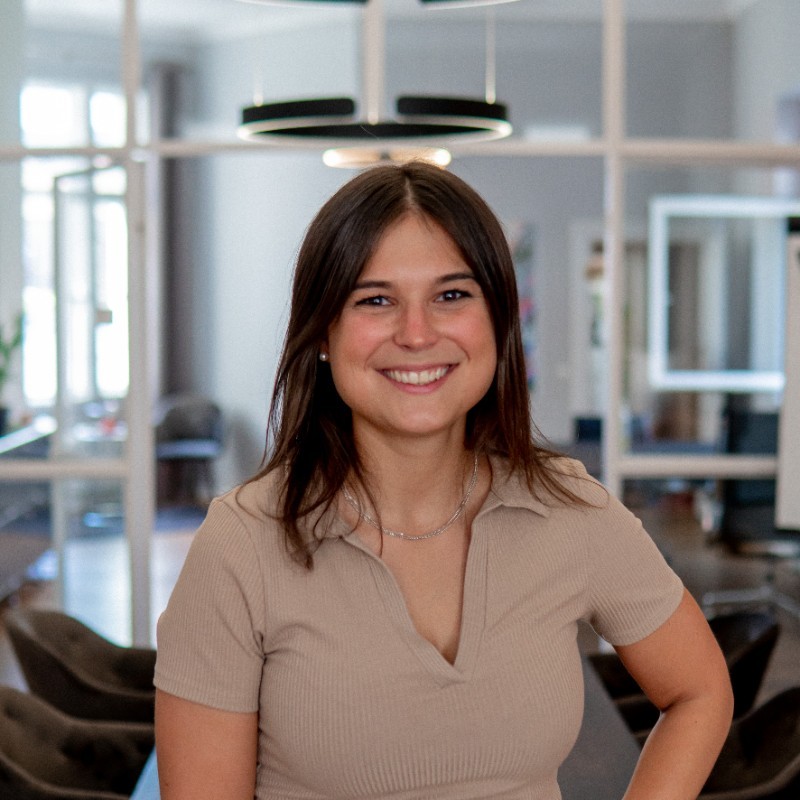 Vicktoria Klich
Co-Founder w3.fund Management GmbH
In a rapidly changing digital landscape, it is imperative that future marketing and design professionals are familiar with the latest trends and technologies. Web3 not only represents the next phase of the Internet, but also offers a whole new dimension of branding opportunities where consumers and brands can interact in ways previously unimaginable.

I'm convinced that Web3 and marketing will go hand in hand, and it's encouraging to see that institutions like UX University are preparing their students optimally for this forward-looking era.
Neue Schönhauser Str. 2
10178 Berlin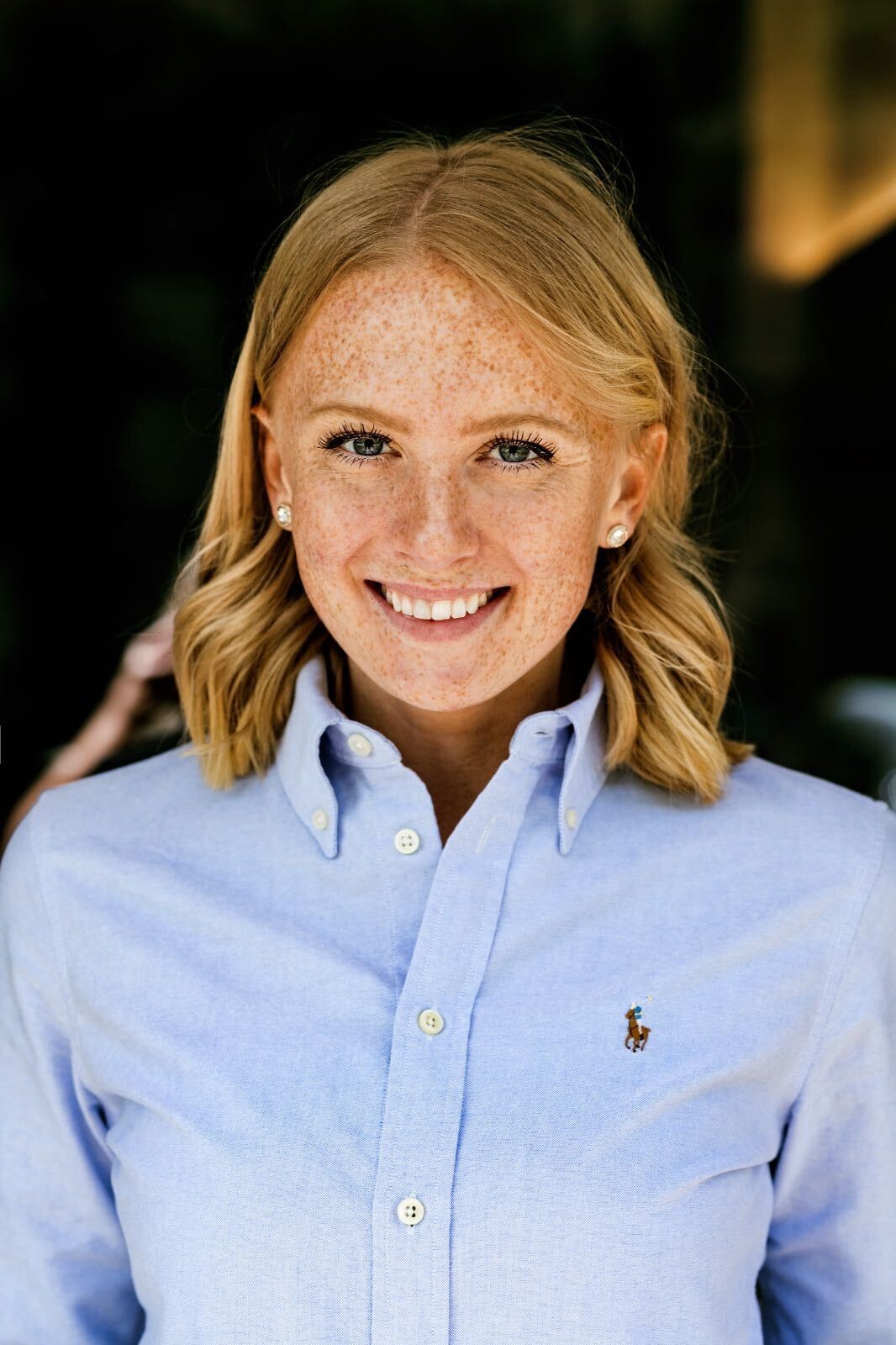 Dajana Manthey
Chief Revenue Officer Opinary
Digital special formats hold a significant position within the realm of media planning, offering unique avenues for engagement and brand visibility. During our sessions, XU students not only demonstrated keen interest but also posed thought-provoking questions that truly enriched our discussions. Asking questions, in every sense of the word, highlighted the way to drive engagement and insights.
Opinary GmbH
Engeldamm 62-64
10179 Berlin
[email protected]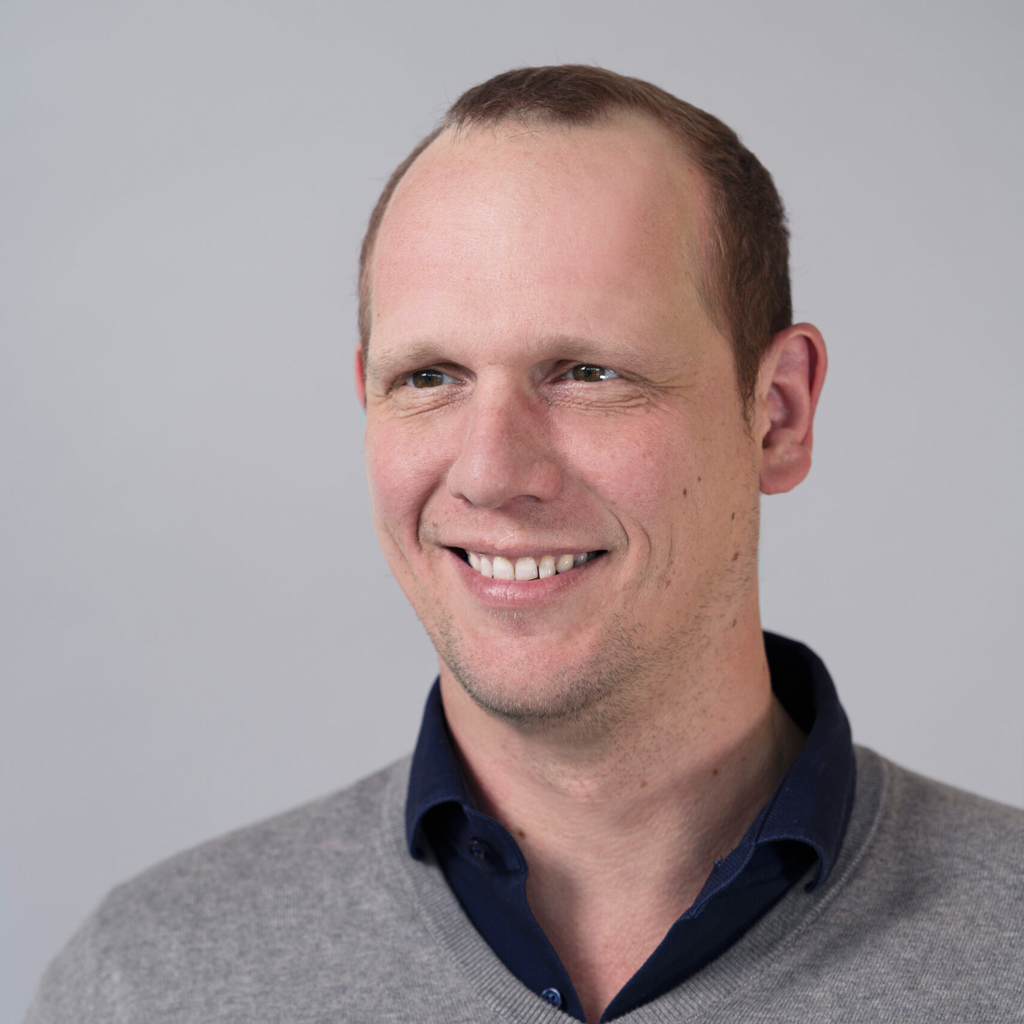 Dr. Markus Wuebben
CMO & Co-Founder CrossEngage
The XU is a trailblazer in the field of digital talent training. I am very convinced of the hands-on concept that the XU is pursuing. This will provide the industry with excellently trained employees who will be able to create value directly in the companies and think outside the box. I always enjoy as well as am impressed by the students' community when I am invited to give guest lectures at XU.
CrossEngage GmbH
Bertha-Benz-Str. 5
10557 Berlin
[email protected]
www.crossengage.io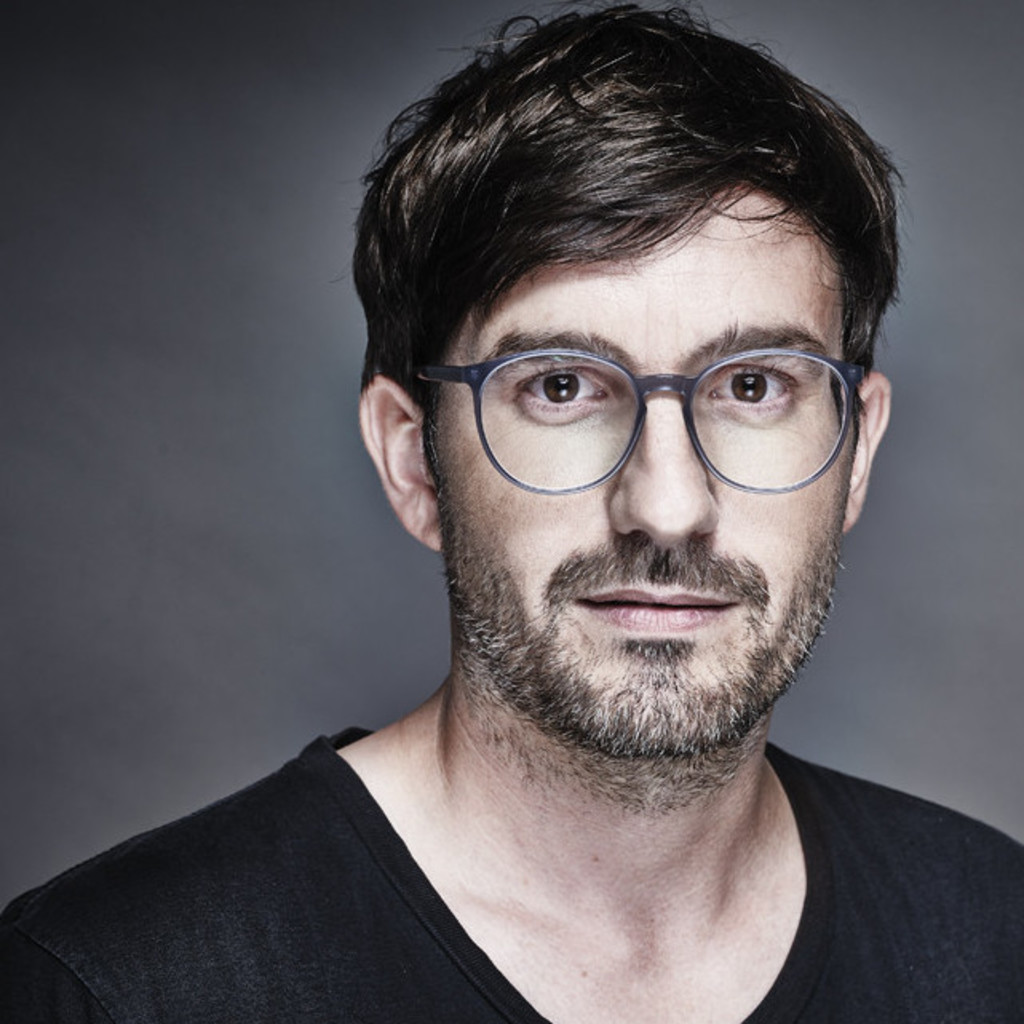 Roman Hilmer
Creative Director
It was fun to provide the class with insights into the different varieties of UX, and to discuss together. You can't fool them 🙂 and the questions and suggestions always get you (i.e. me) out of the inner perspective (bubble) – thanks for that!
Fork Unstable Media
Juliusstrasse 25
22769 Hamburg
Germany
[email protected]
http://www.fork.de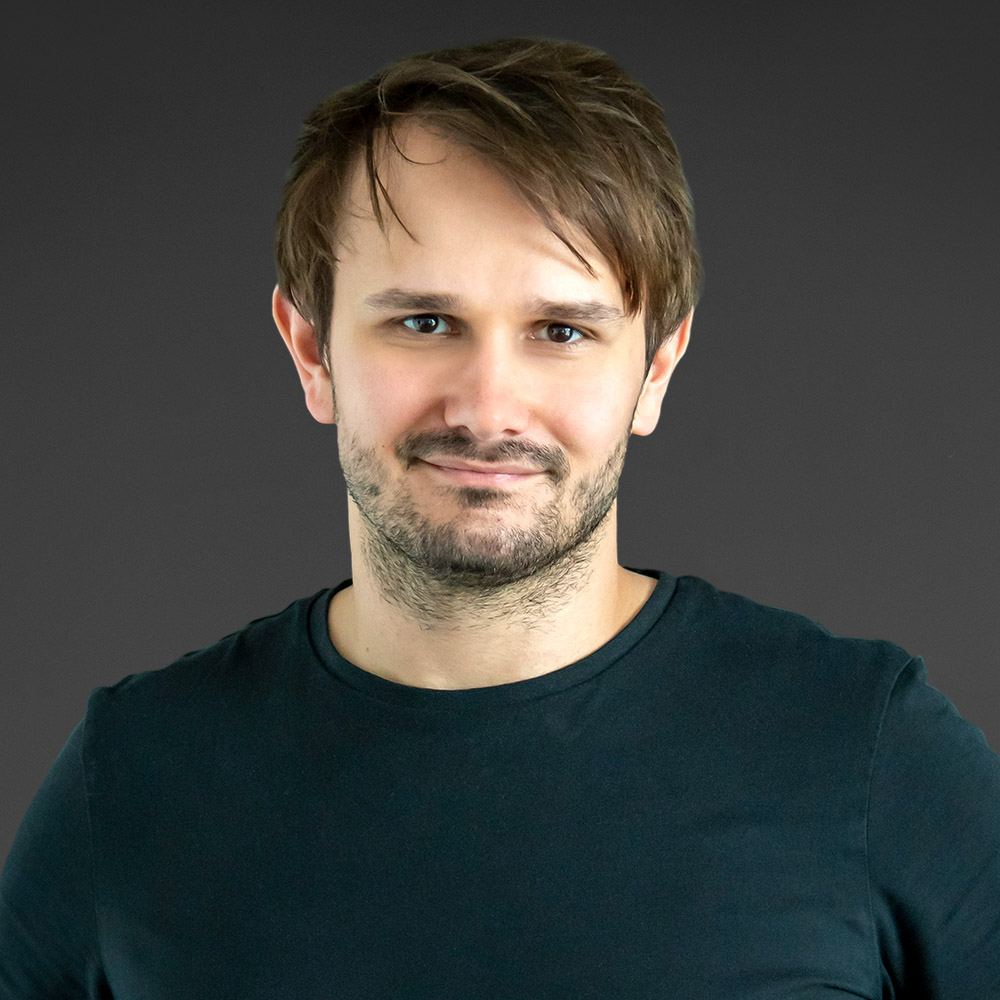 Matthäus Michalik
Founder and Managing Director of Claneo
SEO & Content Marketing is an important digital marketing discipline that aspiring founders should know and understand how to incorporate into their marketing strategy. I am all the more pleased that we are always able to use our expertise to educate the students at XU University in this area.
Revaler Str. 30
10245 Berlin, Germany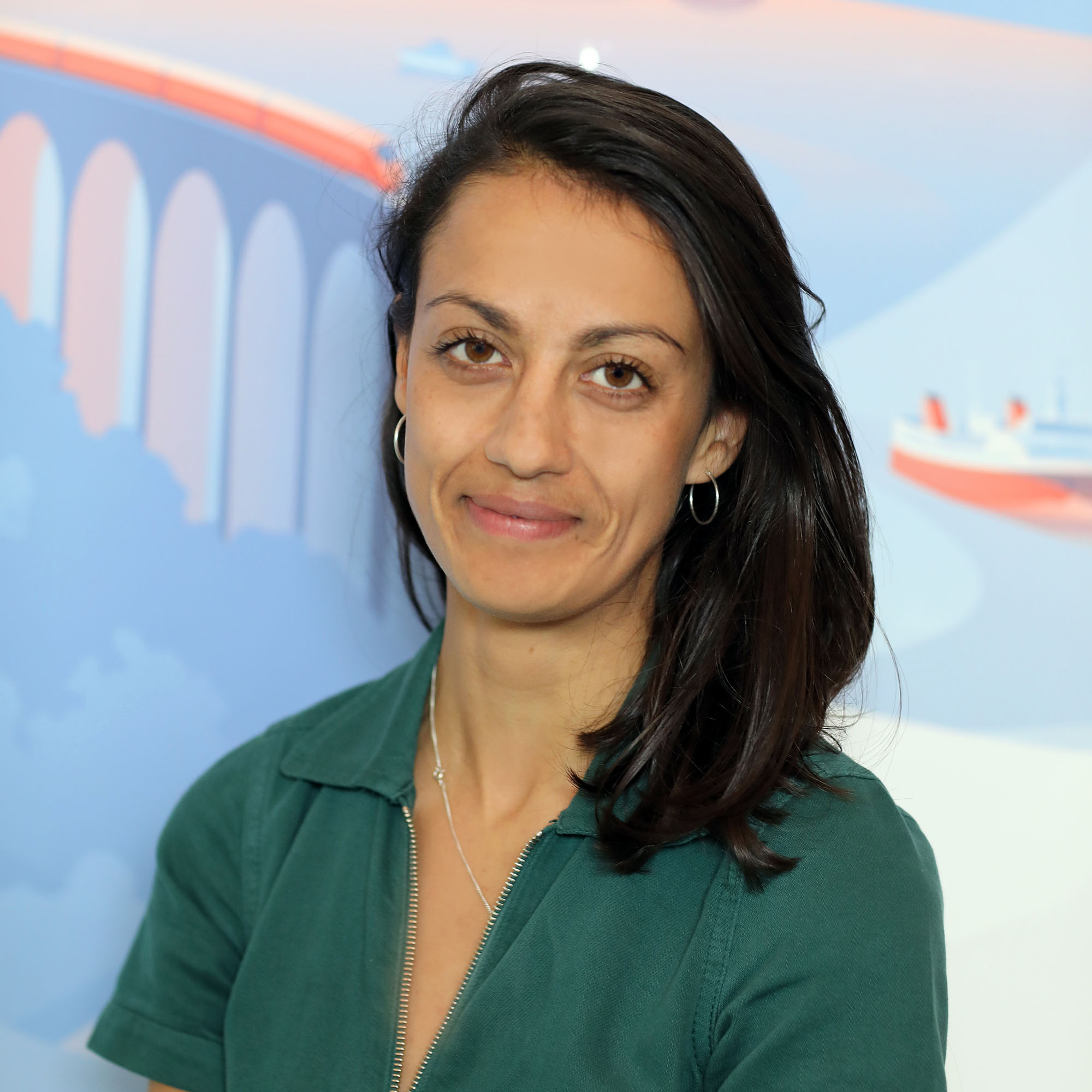 Emily McDonnell
Corporate Communications Manager
Communications strategist and writer: driven by empowering people through experience. Expert in travel, community and innovation. World Economic Forum Global Shaper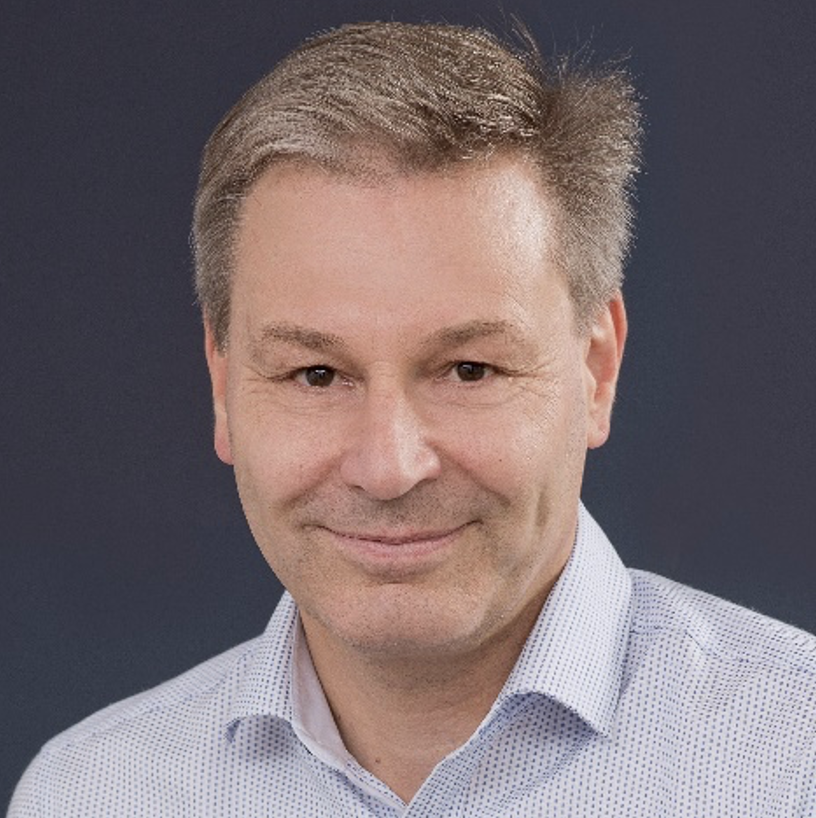 Dr. Joachim Keppler
Principal Consultant Data Intelligence at DEFACTO
Founder and Research Director DIWISS
In order to prepare our young talent in the best possible way for the challenges of the future, new formats of knowledge transfer and know-how transfer are required. In particular, it is important to prepare the young generation for data-driven ways of working and to discuss the use of data-based methods and tools on the basis of concrete use cases.