COVID-19 Notice
We also want to comment on the current development and inform you.
We are Germany's first university for digitization and technologies and will start our summer semester as planned on April 6, 2020 with digital lectures for our students, even though our campus in Potsdam is currently closed.
Of course you still have the possibility to contact us digitally.
Stay healthy!




You want to take off and shape our digital future?
Let's go, digital rebels! Study the future at XU Exponential University.
At XU Exponential University, everything revolves around one topic: Digitization. Or, in other words: What tomorrow will look like.
That's why we consistently align our degree programs to the ever-changing demands of the working and learning environments of our digital time.
What do we do differently at our university for digitization?
The degree programs for digitization at the XU are unique. So is our learning concept. We don't believe in dusty scripts and yawning boredom in overcrowded lecture halls. We demand your knowledge and creativity! Here you can find out more about our admission requirements.
The 4 pillars of our learning concept

Real Learning
Say goodbye to frontal teaching. Studying 4.0 focuses on interaction and flexible learning in real projects – taught by lecturers from the digital economy.
Digital Learning
Besides learning on our university campus in Potsdam you will learn with digital scripts independent of time and place. This is especially useful if you are currently spending a semester or doing an internship abroad.

Exponential Learning
At XU you learn interdisciplinary and remain globally networked at all times. We also give you a job guarantee after successful completion of your studies.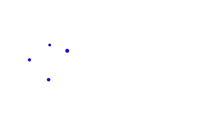 Experimental Learning
XU stands for state-of-the-art technology. These include 3D printers, VR, robots and our MacBooks. With us you will discover the latest technologies at first hand.
What our students say about the XU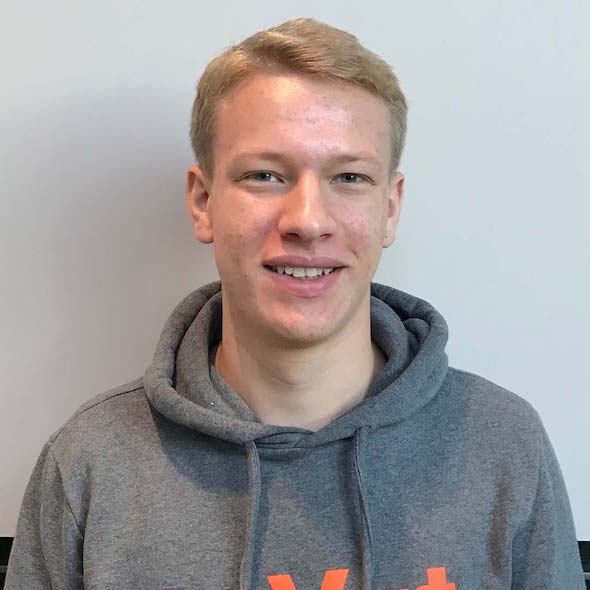 The course of studies are very future-oriented, which appealed to me because I want to study the things of tomorrow and not those of yesterday.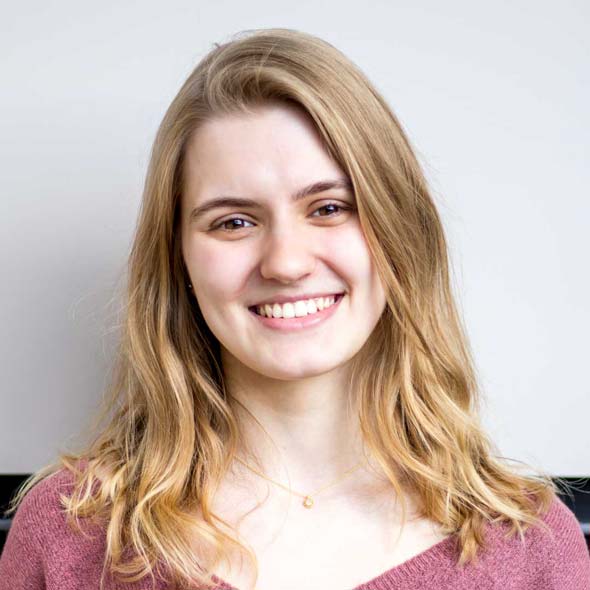 State-of-the-art technology and small groups make learning incredibly easy and create an effective working atmosphere, as individual questions can be clarified immediately.
3 good reasons for studying digitalisation
Studying with the future – that is what we offer students and progress enthusiasts at our university in Potsdam. Since clever minds like you not only want to be promoted but also demanded, we do a lot of things differently at XU.
1. Learning means experiencing
More than 15 professors and 40 practitioners from the digital economy will be at your side during your future-oriented study. You learn in a small group and work on real projects. At XU, interaction is the focus – after all, it's your ideas that we want to develop and get started with you. It takes more than theoretical knowledge: experience and inspiration! State-of-the-art learning exercises give you access to the knowledge and current market knowledge of our experts – first-hand.
2. Increase your chances
We prepare you optimally for the jobs and demands of tomorrow's job market, increase your chances against competitors and enable you to successfully enter the career ladder. Throughout your entire degree program, you'll have access to our global network of experts – make our network to your network and engage with the best in the digital scene. Let the spark skip: Just a click separates you from new friends. In addition, each degree program includes a semester abroad and internship. In this way you have from the beginning the best conditions to make initial contacts in the economy. We bring you in touch with potential employers of tomorrow and accompany you on the way to the first job – whether at home or abroad.
3.

 

Everyone is equal
The opinion of the XU is that education should not depend on the purse. That is why we support you in financing your studies. In addition, we connect you across all industries with thought leaders and decision-makers in the field of digitization and technology. In doing so, we attach great importance to training you not only as a specialist in one area of ​​expertise. Here you will learn everything about digital transformation in an interdisciplinary manner.