A University for the next generation of #digital_rockstars
We empower digital natives with the essential tech skills needed to master the rapidly evolving digital landscape.
Apply now
Download Brochure
Winter Semester 2023/2024: Apply until 30th of September and get up to 40% off !*
In our hands-on study programs, you will evolve into a digital change-maker, preparing for a career as manager, consultant, data analyst or software developer.
What We Offer
Offering a new way of studying in a supportive environment.
Real Projects
Our project-based learning approach with companies will boost your career after graduation.
Job Market Ready

Pave the way to diverse and future secure Jobs in the ever changing landscape.
Metropol Area Berlin

Enjoy the metropol region and discover our campus at the area of Studio Babelsberg.
Visit our Campus

Get a glimpse of our student life on our monthly open campus day.
Network with Companies
…in projects with industry leaders like Hella Aglaia and Vattenfall, to gain real-world experience.
Funding Options
We offer private studies without financial burden with a bunch of possibilities to fund your study program in collaboration with our partners.
Our Study Programs
Discover our programs and start an exciting educational journey designed for the next generation of digital leaders who are ready to excel in the world of e-business.
Bachelor of Science in
Digital Marketing and Social Media
Craft campaigns
Navigate social platforms
Drive brand success
Develop hands-on skills in our Bachelor of Science in strategic marketing, content creation, and social media management, positioning yourself as a future leader in the dynamic world of digital marketing.
Bachelor of Science in
Digital Business
E-Business
Online Consumer Behaviour
Digital Strategies
Learn the art of creating online customer experiences, devising virtual market expansion strategies, and leveraging technology to reshape business paradigms in the digital era with our Bachelor of Science in Digital Business.
Bachelor of Science in
Coding and Software Engineering
Responsive Websites
Build Software
Fullstack Development
Create immersive user experiences, and develop applications that redefine industries with our Bachelor of Science in Coding. Seamlessly blend your technical skills with business acumen, opening doors to careers that bridge technology and practicality.
Bachelor of Science in
Data
Science
Big Data
Analytics
Pattern Recognition
Learn to extract actionable insights from complex datasets in our Data Science Bachelor of Science. Acquire the skills to guide strategic decisions using data-driven insights, setting the stage for roles that bridge raw data and impactful business strategies.
Master of Arts in
Digital Transformation Management
Change Management
Digital strategy
Innovation Leadership
Learn to navigate the rapidly evolving business landscape, enabling organizations to thrive in an era of technological disruption. With our Master in Digital Transformation Management you become the catalyst for transformative change in the digital age.
Master of Science in
Data
Science
 
Machine Learning
Advanced Data Analytics
Decision-Making
In our Master of Science in Data Science, you'll harness the power of data to solve complex challenges and fuel innovation, preparing yourself to be a leader in the data-driven landscape of the future.
We have a diverse pool of students performing in
both career ways – Employment and Founding.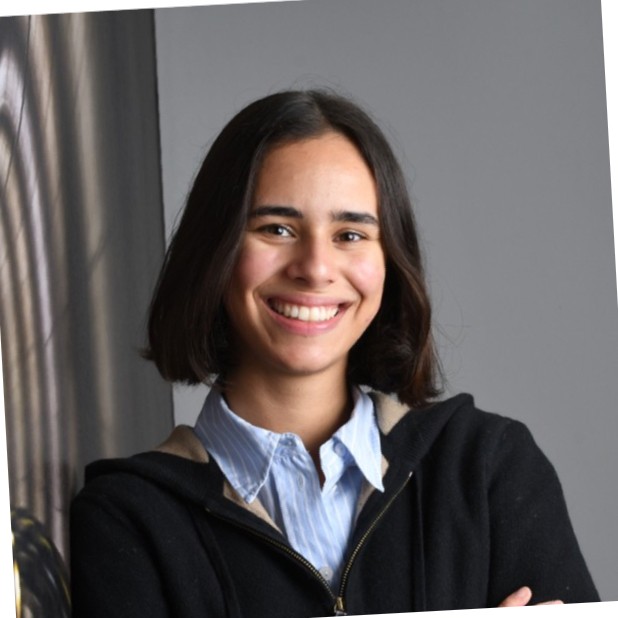 Mona
Graduate Coding & Software Engineering and founder of OPTIMO
"When I think about my start at XU and what I would do differently right from the beginning, it would be to set myself a concrete goal. What job do I want to do, what skills do I need for it? In my case, it was clearly founding."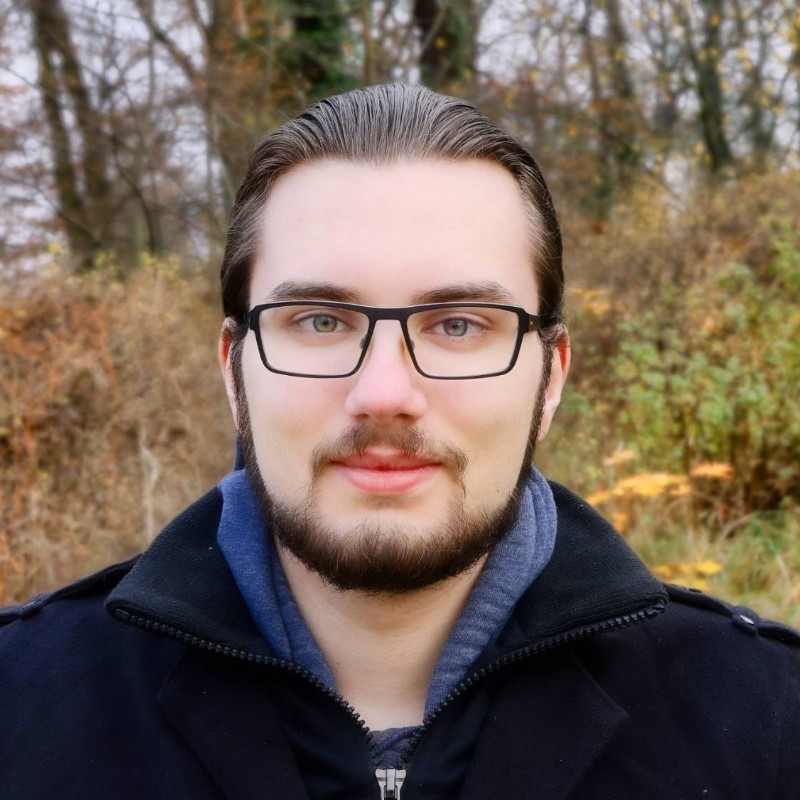 Alex
Data Science
"Learning cutting-edge knowledge and hands-on experience in our respective fields of study while still in college gives us an advantage over many who attend a traditional university."
Viktoria
Coding & Software Engineering
"The program and environment allow me to learn and grow according to my individual needs. The faculty are very responsive and are always available for help."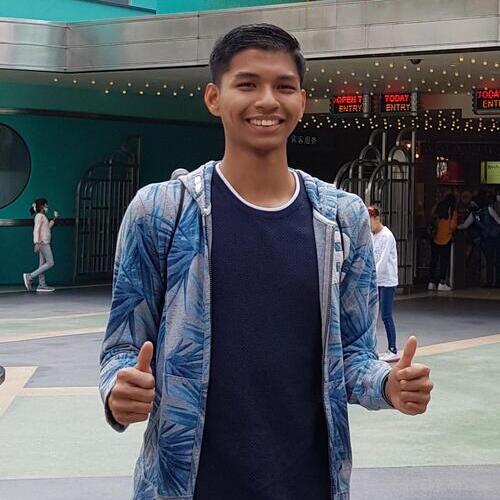 Rishi Ray
Digital Business
"The environment at XU is very pleasant. New students and friends are very open and everyone is helpful. For me, as a native English/Chinese speaker, it is very convenient that everyone at XU communicates with me in English."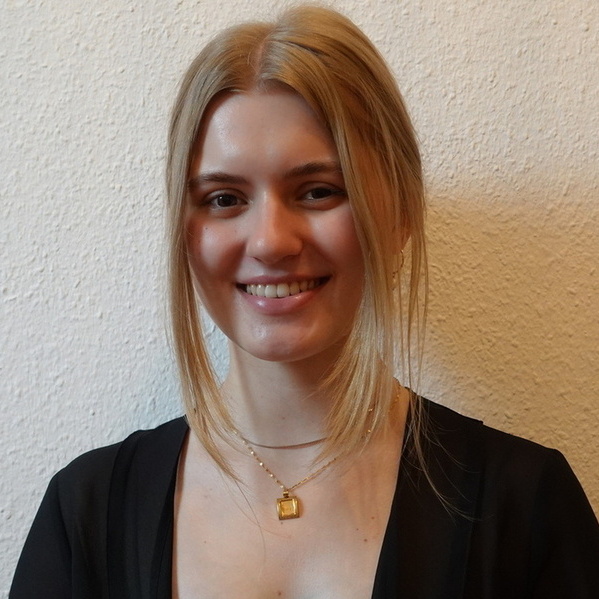 Daria
Graduate Coding & Software Engineering
"In the future, it won't be what title you have, but what skills you have."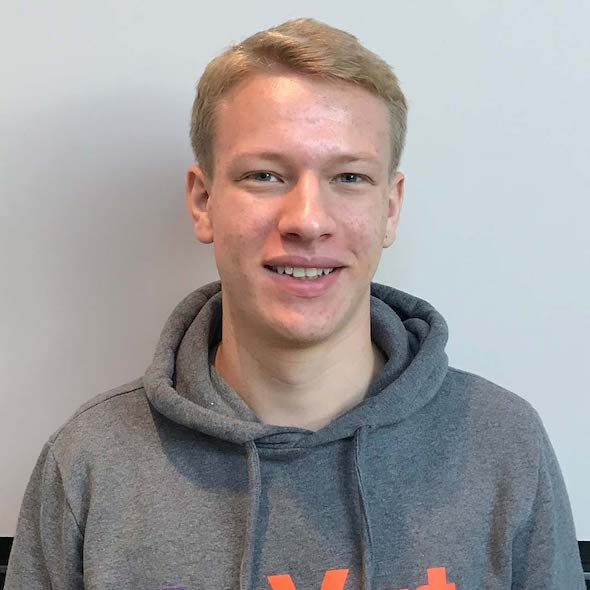 Felix
Graduate Coding & Software Engineering
"The course is very future-oriented. That particularly appealed to me because I want to study tomorrow's things, not yesterday's."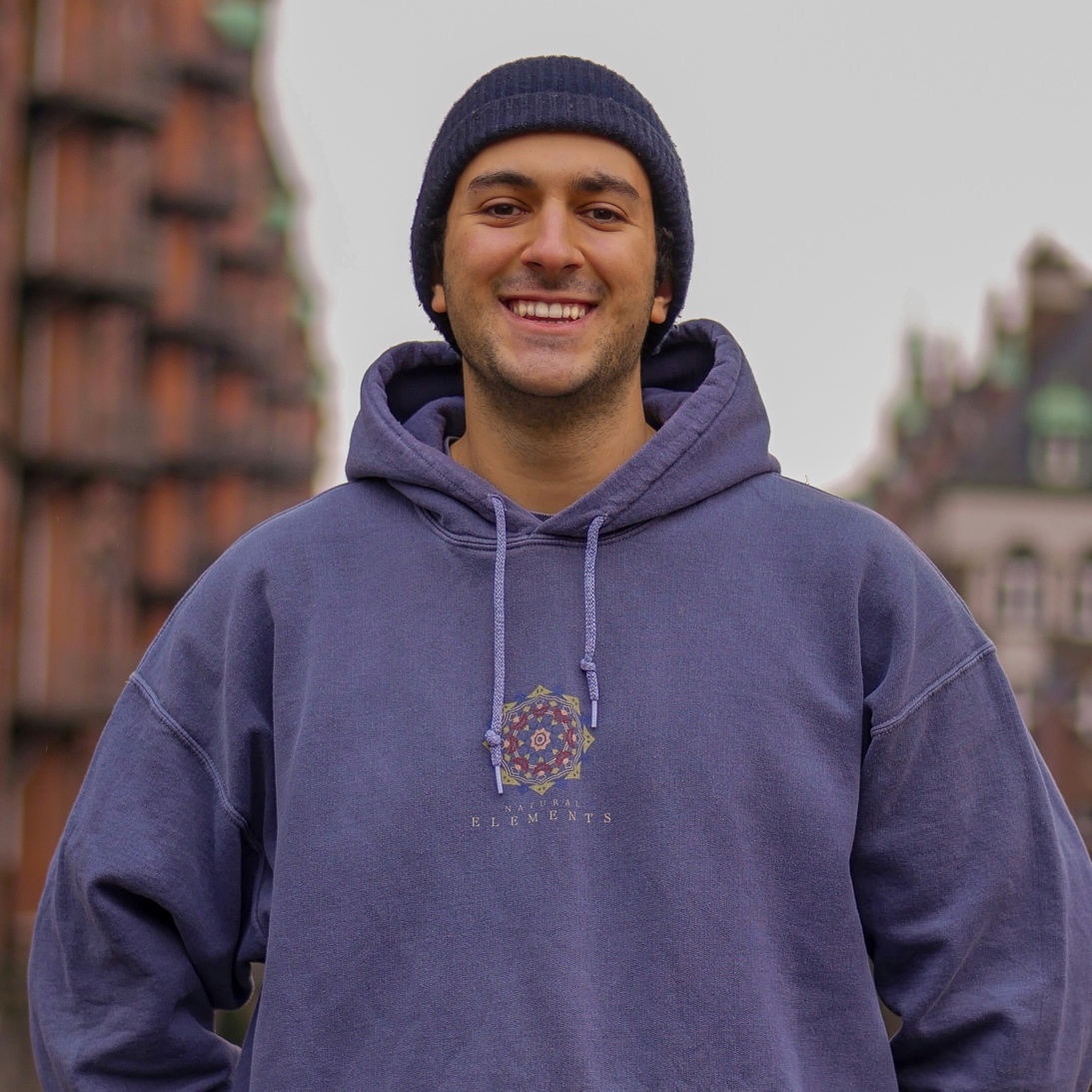 Christian
Digital Marketing and Social Media
"I study at XU because I want to gain the knowledge of tomorrow today. Here I learn in a practical way with a focus on relationships in the world of startups and big players. In addition, my university stands for diversity and togetherness from all over the world."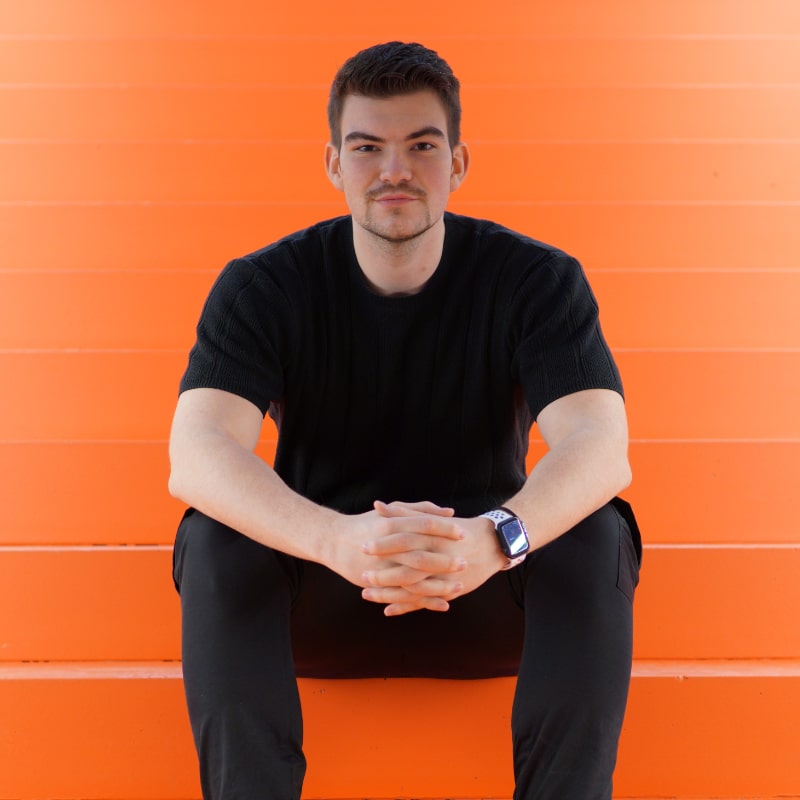 Til
Coding & Software Engineering
"I particularly like the project-oriented learning at XU, because you understand the topics much deeper and better due to the direct practical relevance."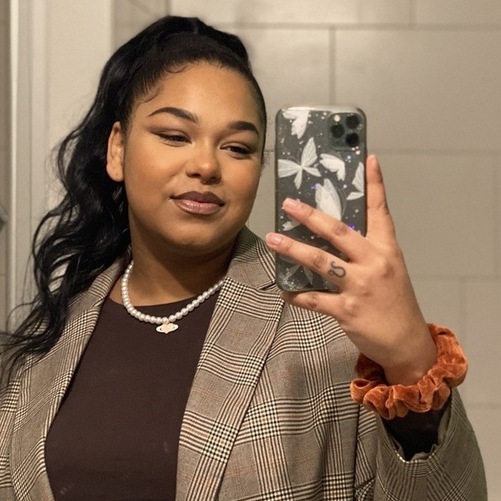 Tisha
Digital Marketing and Social Media
"I study Digital Marketing and Social Media at XU because I want to acquire practical knowledge during my studies, which I can ideally combine with my creative nature. My motto: Never give up!"
What To Study
Discover our programs to explore your interests
and get you future ready for an exciting career.
Ready to get started?
Get more information and apply now.
* = Offer only applies to applications for the winter semester 2023 and is dependent on merit and motivation.