Two partners – one common goal:
To develop the future

Together with adesso SE, Germany's leading IT service provider the XU Exponential University brings current market knowledge on coding and software engineering to the classroom. Where it belongs.
We have thus created a unique cluster of know-how available to our future students but also professionals who want to take their future into their own hands.
Apply now
adesso School of Coding and Software Engineering Concept
Two partners – one common goal: We want to place current market knowledge and insights about coding and software engineering in the classroom. In order to educate the coding and software engineering pioneers of tomorrow, adesso SE and XU Exponential University have teamed up to create practice-oriented study programs in Coding and Software Engineering.
The curriculum combines class room lectures with independent work projects and is enriched by the valuable practical knowledge adesso SE has gained over the last years working as one of the most important technological partners in Germany. Students can put their knowledge to practice early on as working students in this organization, recognized as Germany's best employer with the "Great places to work" award.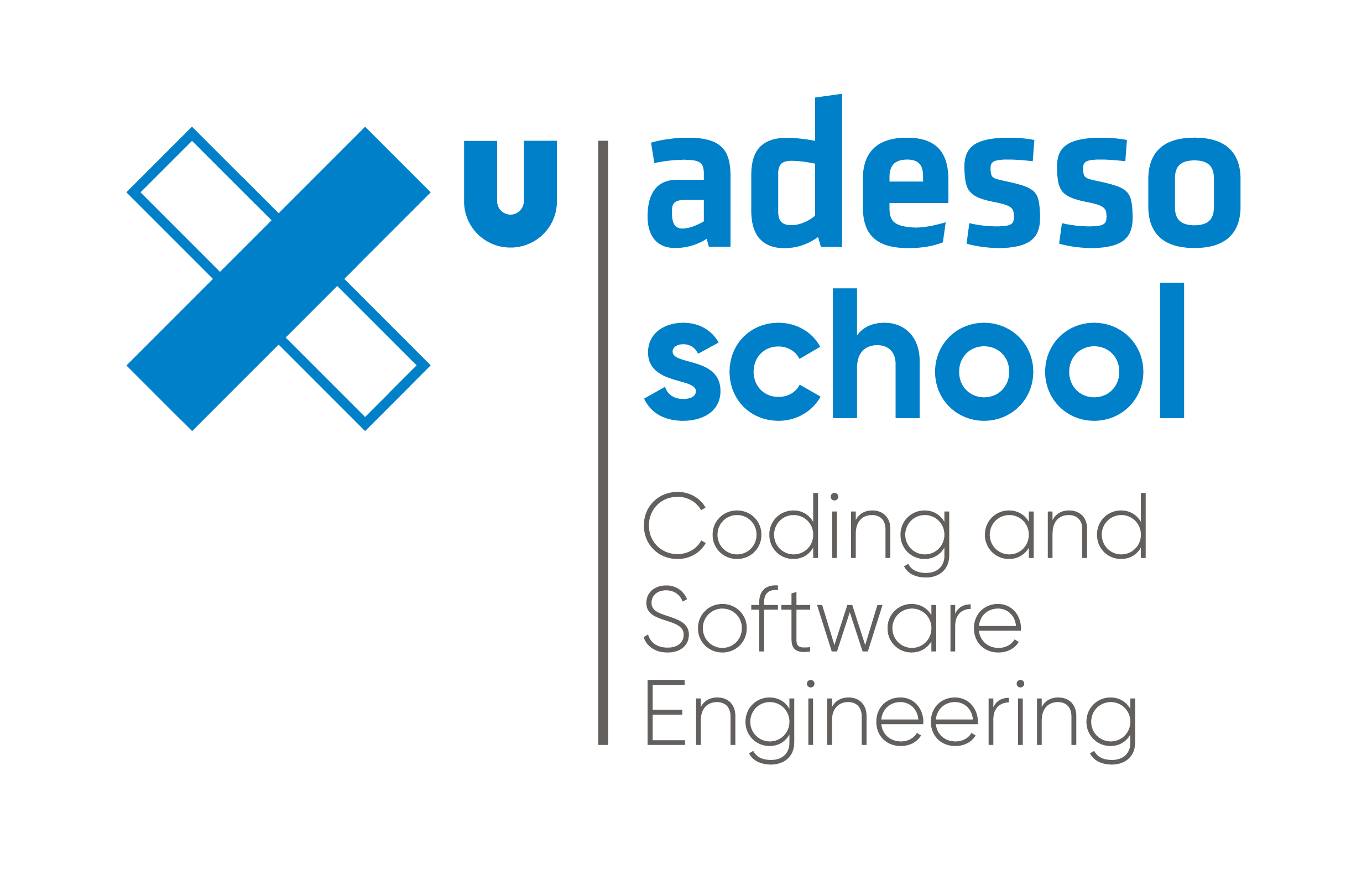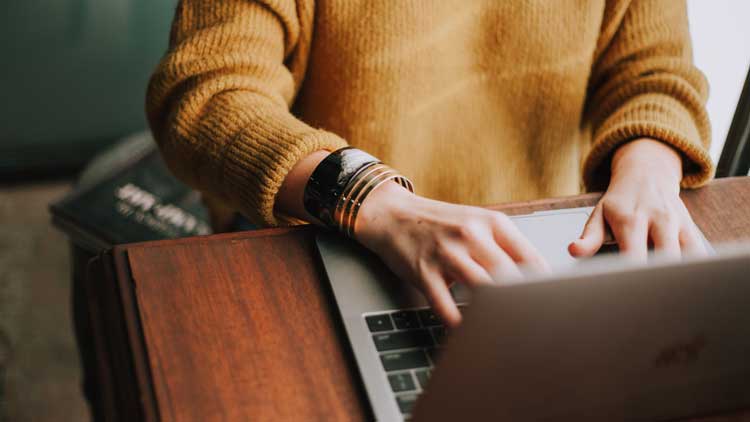 The future lies in code
At the adesso School of Coding and Software Engineering you will be prepared for your future and become part of the XU community. You will gain access to latest market knowledge, learn to communicate in digital languages and you become the master of the future algorithms.
Scholarship opportunities
As a private higher educational institution XU Exponential University and adesso School of Coding and Software Engineering charge tuition fees. However, we believe that the future of young and bright people should not only depend upon financial resources. With the start of the fall semester 2020 adesso SE and the XU Exponential University are launching two scholarship opportunities.
SHE for IT
Since May 2019 adesso has been offering the "She for IT" funding program throughout Germany to support and strengthen women in digital and tech positions. From March 15, 2020 to July 15, 2020, women can apply for one of the two "She for IT" scholarships for the Bachelor program in Coding and Software Engineering provided by adesso.
Step Forward@XU Stipendium
The XU Exponential University offers two additional scholarships. All students interested in the Bachelor program in Coding and Software Engineering at the adesso School of Coding and Software Engineering can also apply for one of the two scholarships between March 15th, 2020 and July 15th, 2020.
The adesso SE
Partner and name-giver of the School is adesso SE, one of the leading IT service providers in Germany, which enables the XU Exponential University to provide you with theoretical knowledge combined with a practical, hands-on approach during your studies.
In addition to their studies, students can get to know adesso SE and thus a company, which has been rewarded as Germany's best employer with the "Great Place to Work" award, from the inside as working students or during their bachelor thesis.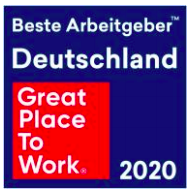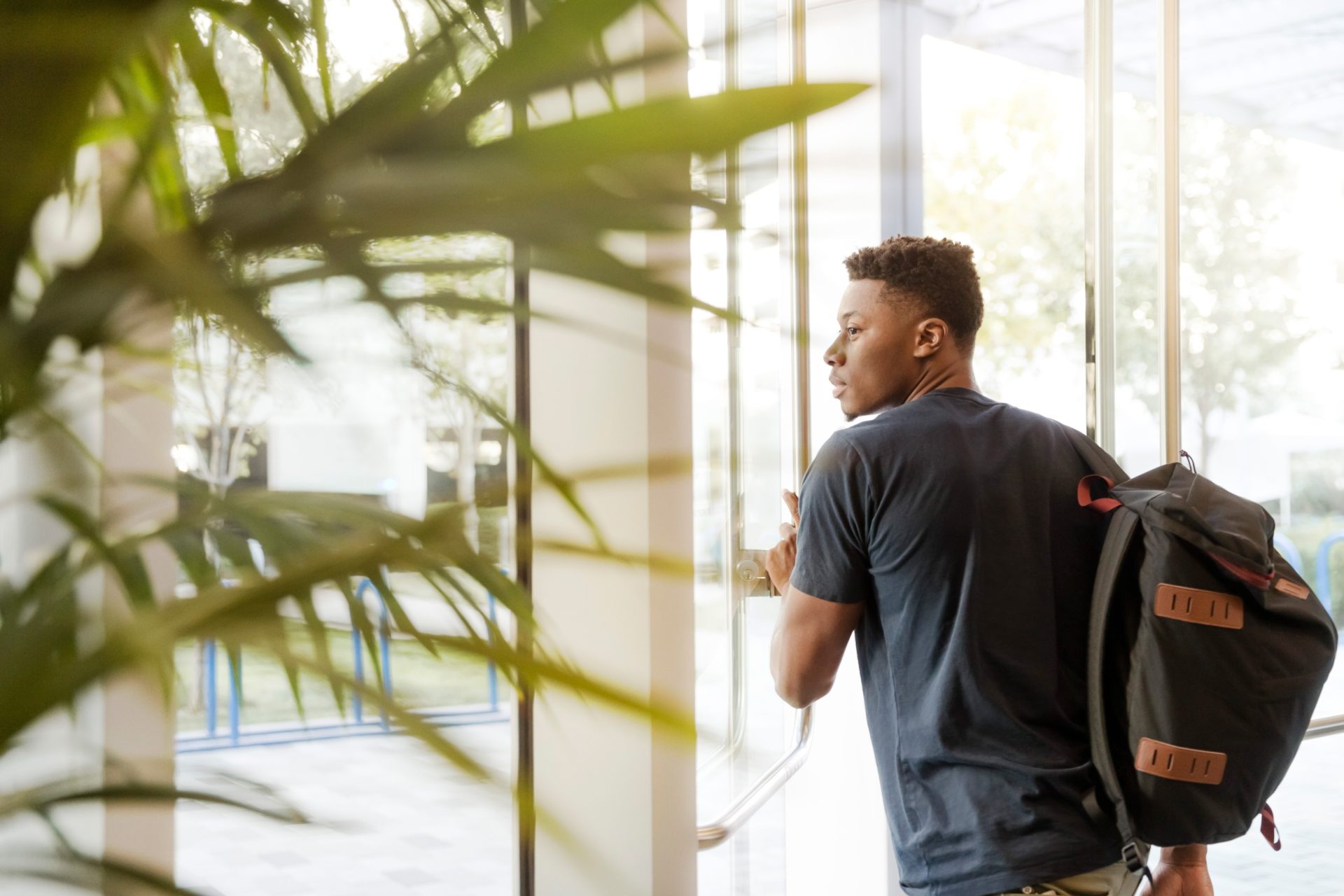 Learning as working students
Students who are seeking to gain even more practical experience have the chance to apply for one of the working students positions at adesso SE. In this role you will work on internal projects as well as directly with clients and thus get to know new technologies like NodeJS or Angular. While being part of different teams, working with methodologies like Scrum and Kanban will be natural for you.
From zero to 100 and beyond? Programs for all entry and experience levels.
At the adesso School of Coding and Software Engineering both students and beginners* can take their professional future to the next level.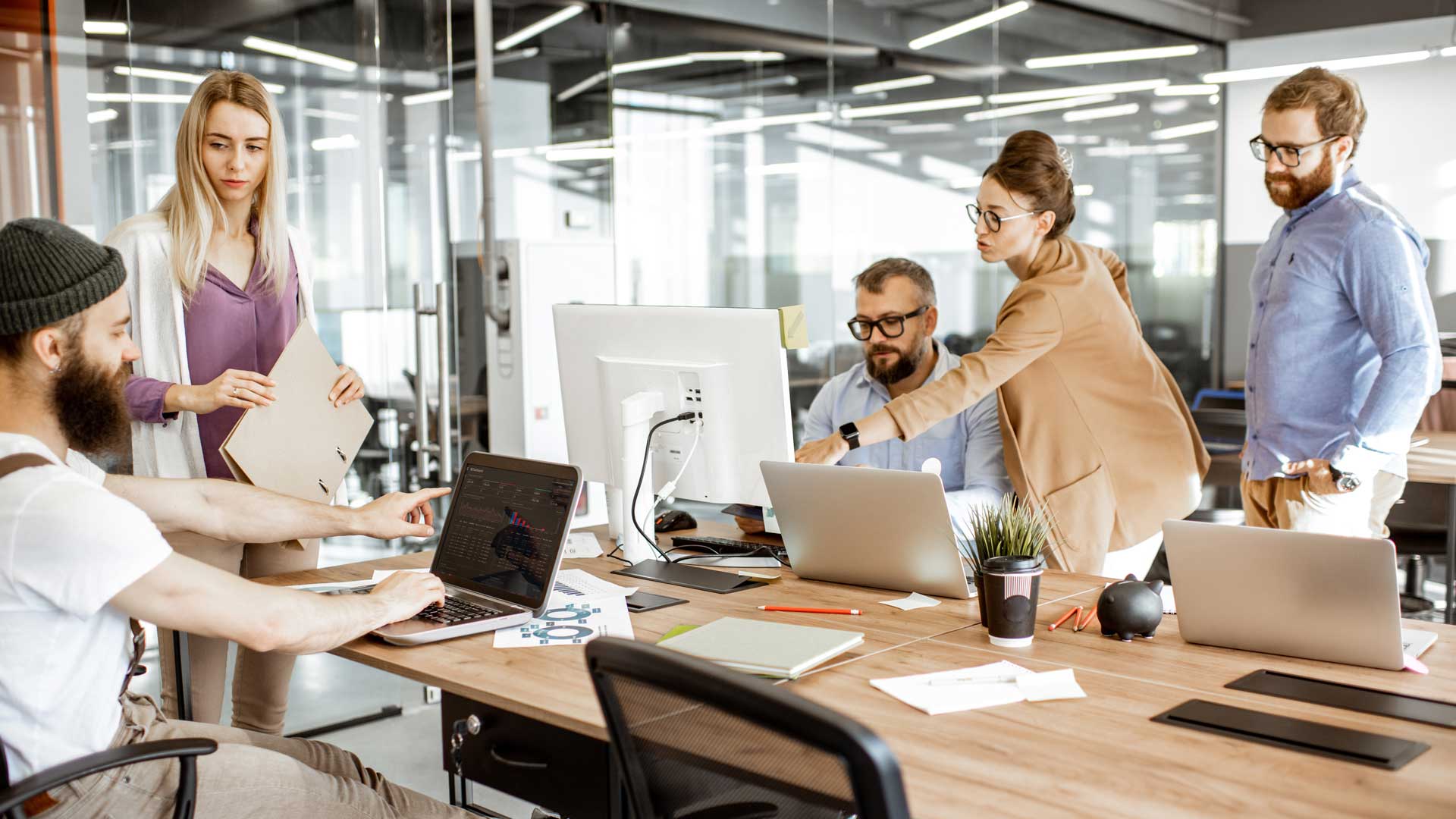 Faculty of Digital Engineering
Check out our free events.
That's what our students say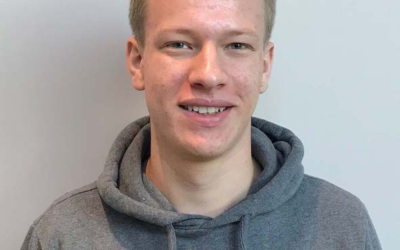 The course of studies are very future-oriented, which appealed to me because I want to study the things of tomorrow and not those of yesterday.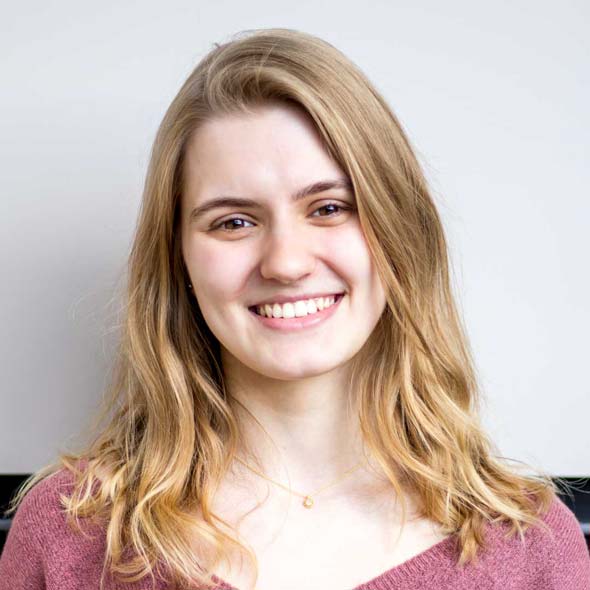 State-of-the-art technology and small groups make learning incredibly easy and create an effective working atmosphere, as individual questions can be clarified immediately.
Study at a unique campus
The XU Campus in Potsdam near Berlin, which received the "Best Campus" award (recognized by "Best in Class 2020"), is our central hub. Besides lectures and workshops, we organize hackathons and guest lectures with the most interesting people from the digital and tech scene.