Previous partners include: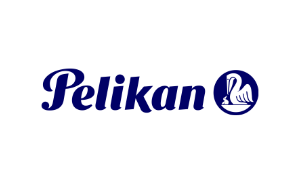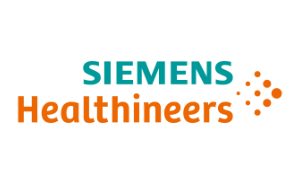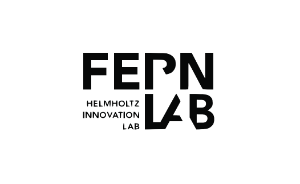 The TimeLab final presentations
served as a platform for our interdisciplinary XU student startup teams to showcase the innovative solutions they developed through months of hard work. Their presentations were inspiring, engaging, and insightful, offering valuable insights into the potential of the entrepreneurial spirit within our university community.
THE TEAMS:
Team ESCaper demonstrates how to escape reality and embrace adventure!
Team MediCo, making the wait worth your while!
The Profit Prophets, making the lawn mow itself!
Team Avalanche, offering urban travel through stories!
The Chamber of Secrets, who unleash financial success with AI coaching!
No Mercy, who offer a symphony of the senses!
The Colony of CanDos, who show how to catapult careers to new heights!
The Wave Tag, riding the digital wave to masterful skills!
The XU TimeLab builds upon the rise in young people striking out to create their own tech-based sustainable businesses.
In the TimeLab we train students in entrepreneurial mindset and skills, relevant to master the tremendous changes in customer needs, technology and regulations which greatly affect the way businesses operate today.
In a wonderfully inspiring pitch day/night on campus with our beloved XU popcorn machine, our passionate interdisciplinary XU Student-Startup Teams present their ground-breaking solutions.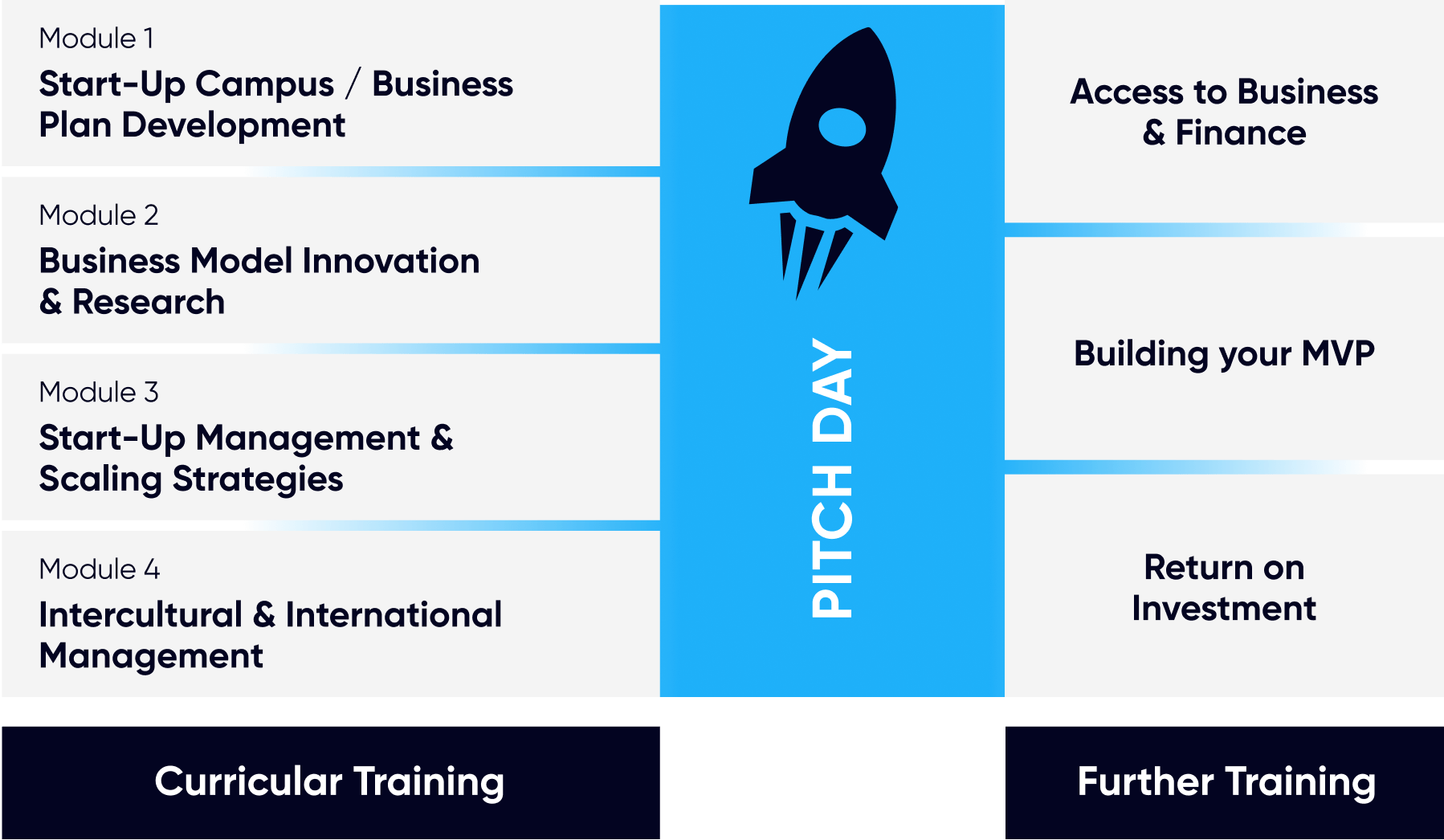 In the TimeLab, the Entrepreneurship Education Program of XU Exponential University, interdisciplinary teams of students from the Bachelor programs Digital Business, Digital Marketing, Coding & Software Engineering and Data Science work for 12 weeks on challenges from external business partners as well as their own future-oriented business ideas. The student startup teams develop innovative solutions, sustainable business plans, prototypes (3D, digital) and scaling strategies.
The learning program is designed to make students become active, to motivate them to cooperate and collaborate, to strengthen their own ability to learn, to give them space for their own reflection and searching, to encourage them in their problem-solving skills and to enable them to experience self-efficacy and self-attention.
Besides starting their own ventures, XU TimeLab students bring their unique entrepreneurial mindset and skills to your company to guide you to a successful and sustainable future.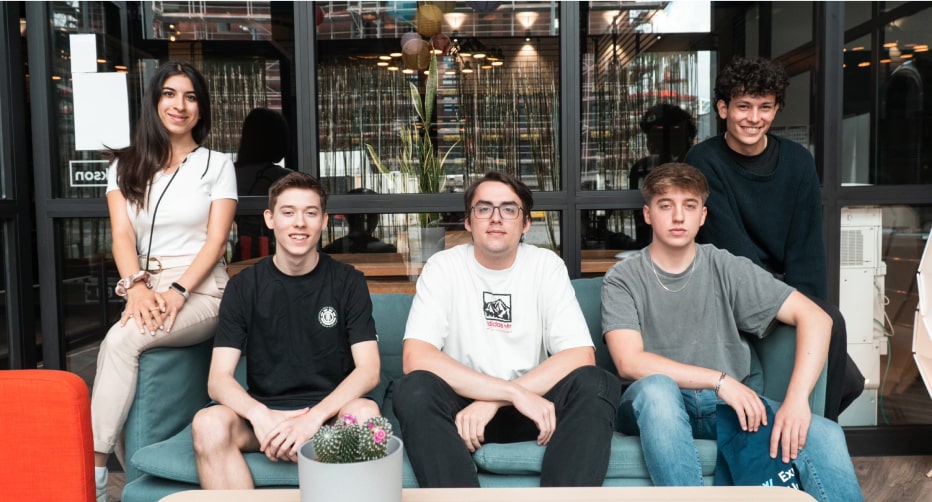 Fresh perspective
Be inspired by our digital talents who bring a fresh perspective and modern approach to understanding your company`s challenges.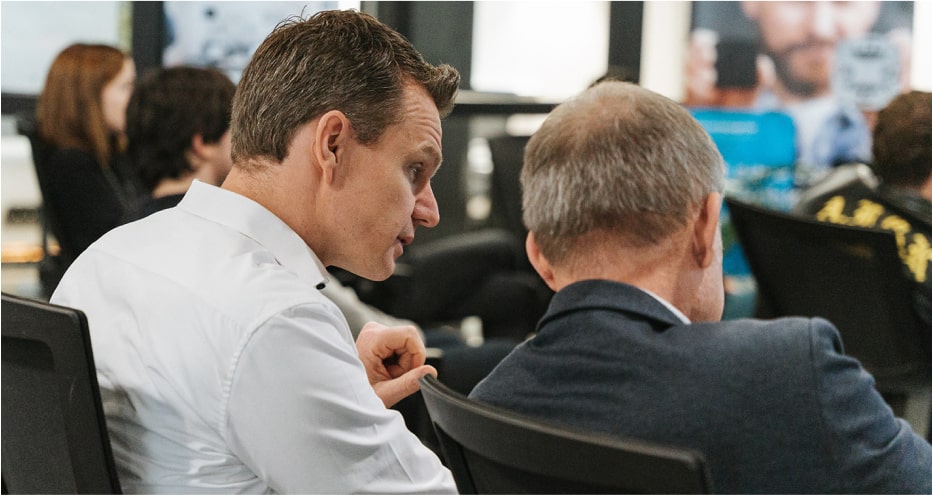 Potential customers
Our students are "digitally native" (Gen Z) and will be an important customer base in the future. They make up already 24% of the global population and will gain significant spending power in the years to come.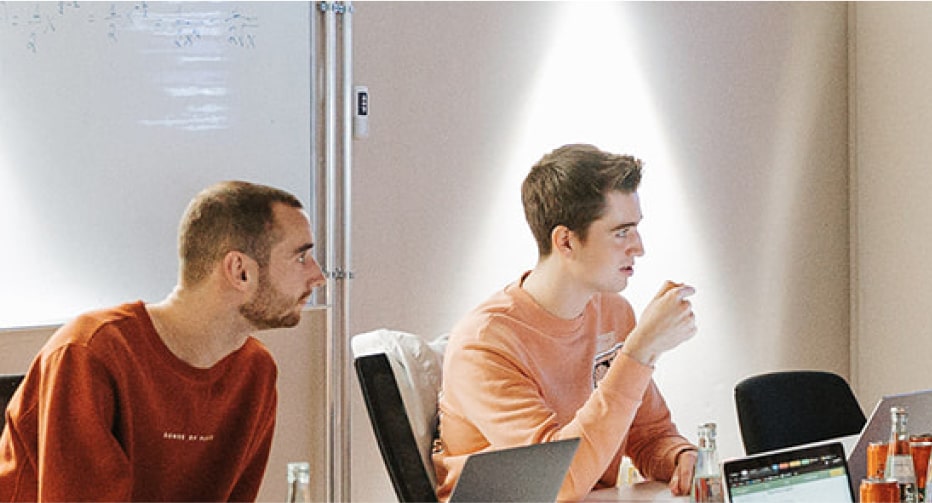 Recruiting talents
In the XU TimeLab students are trained in design thinking, business model innovation, sustainability, market research, prototyping (digital, 3D etc.), and more.
What our Collaboration Partners think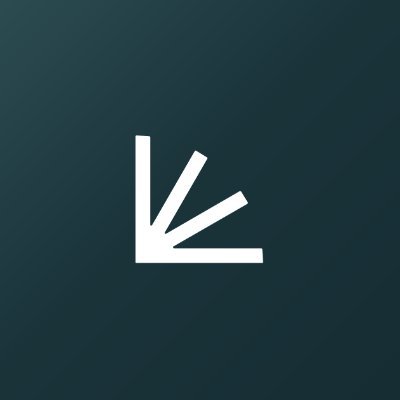 Sophie Thurner
Founder and Co-CEO beatvest
"We at (beatvest) an investment app for beginners worked together with XU University on two different students let project in the social media and the UX/UI space. Firstly, the professor Petyo was very nice and super competent on his field—we love the way he exchanged with the students and led the class on this case study. Secondly, the students did a fantastic job in implementing our case study, it was a symbiosis of business and academia. It was great to see how they applied their theoretical knowledge which they received at uni to a real world problem that face companies, like ours, in the tech space. I can highly recommend working with the uni and their fantastic students and teachers."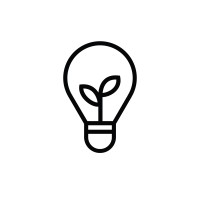 Ermi van Oers
Co-Founder Nova Innova
"As a client I asked for marketing improvement ideas for our company Nova Innova. In the results, the students showed a level of creativity, good analyses and a professional level of presentation. It was a pleasurable collaboration through the enthusiasm and motivation shown by the students and their independent way of working.
The executed research and results gave us a good input to rethink our current marketing strategy,
showed chances we weren't aware of and gave us new ideas we might implement."
We invite you to join us and experience the benefits of our program. As a industry collaboration partner, you will have the opportunity to work with our students on real life problems in your organization and attract new talent in the form of interns and potential employees.
We are looking for companies…

…facing challenges through digital transformation

…willing to engage in a direct and open exchange with GenZ

…interested in creating relationships with interns and future staff members

…feeling inspired to perpetuate the collaboration relationship with the XU Exponential University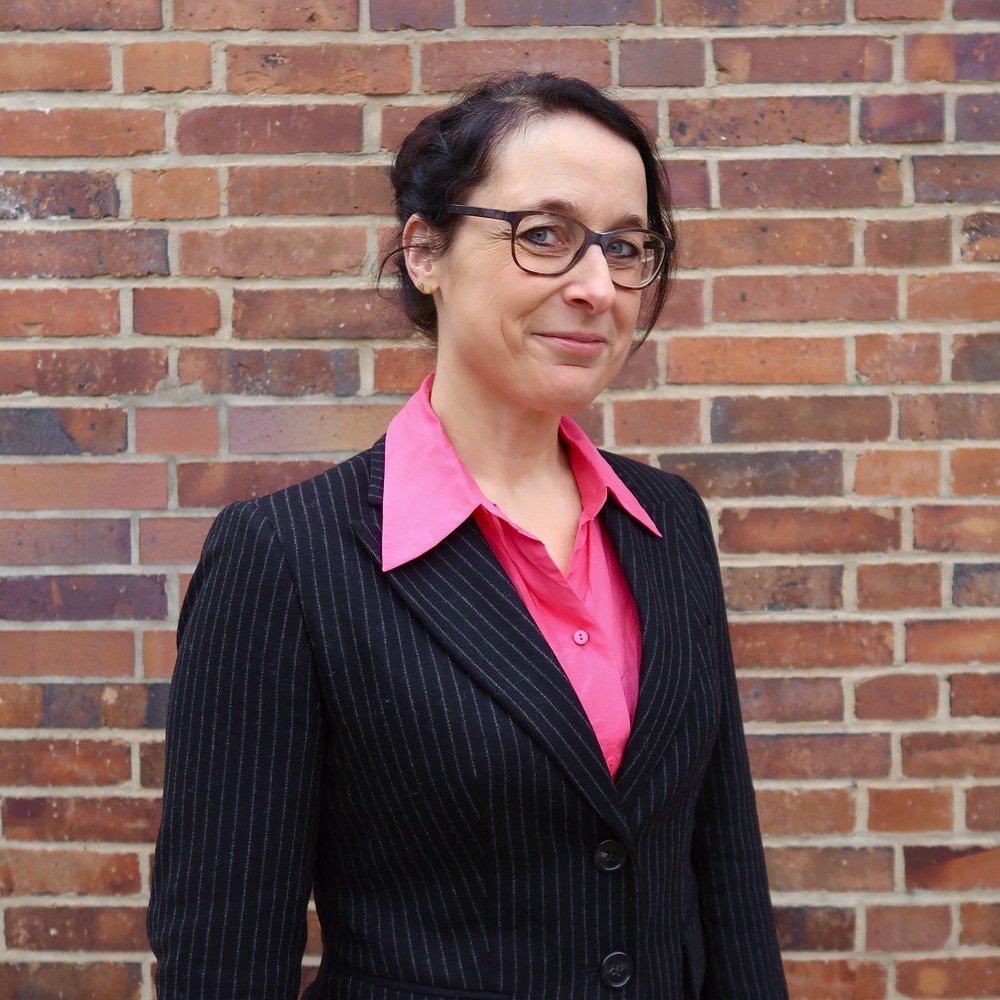 Get in touch
Prof. Dr. Maren Borkert
Professor Digital Entrepreneurship and Innovation Management, Vice President Research
Email: [email protected]
Phone: +49 162 327 1509