Reach the Master level.
Already have your bachelor's degree under your belt and know exactly where you want to go next? Namely, one step further? Do you have a clear idea where you see yourself starting your professional future? You know that the journey is the destination and want to expand your digital skills and expertise even more? Or in short: You want more?
Precisely that?
Then we warmly welcome you to our master's programs. With a master's degree in Digital Transformation Management or Data Science (planned) , you can take your professional future to the next level.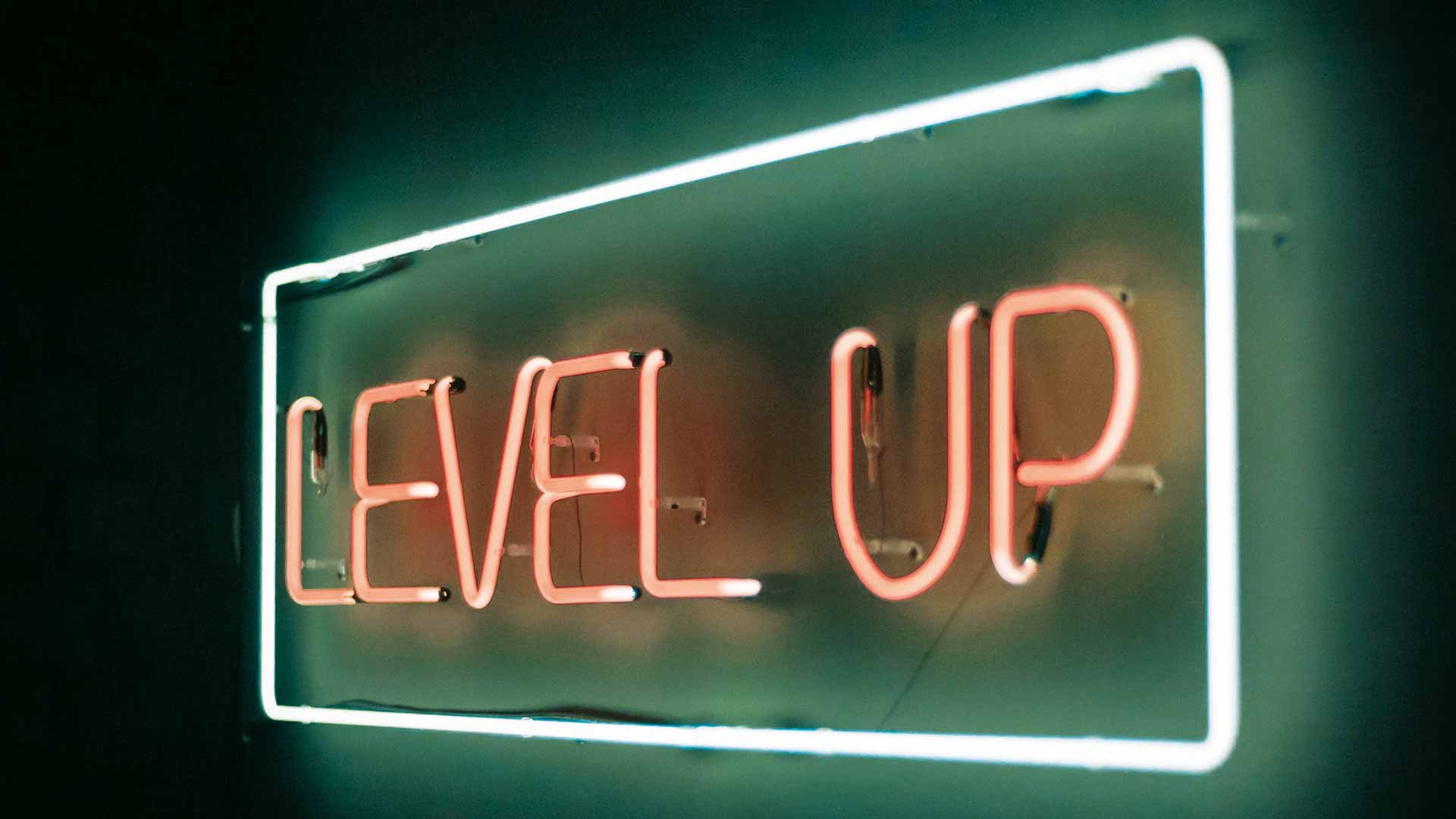 Digital Transfor­mation Manage­ment M. A.
For all digital rebels, who see opportunity in change.
You say you want a revolution?
Are you convinced that nothing stays except change? Digital revolution is not just an issue of our time to you, but rather a passion? Are you convinced that the challenges of digitalization will bring new chances for tomorrow and beyond? Do you want to have a say and not just leave it up to others to decide? Then our master's program Digital Transformation Management is perfect for you.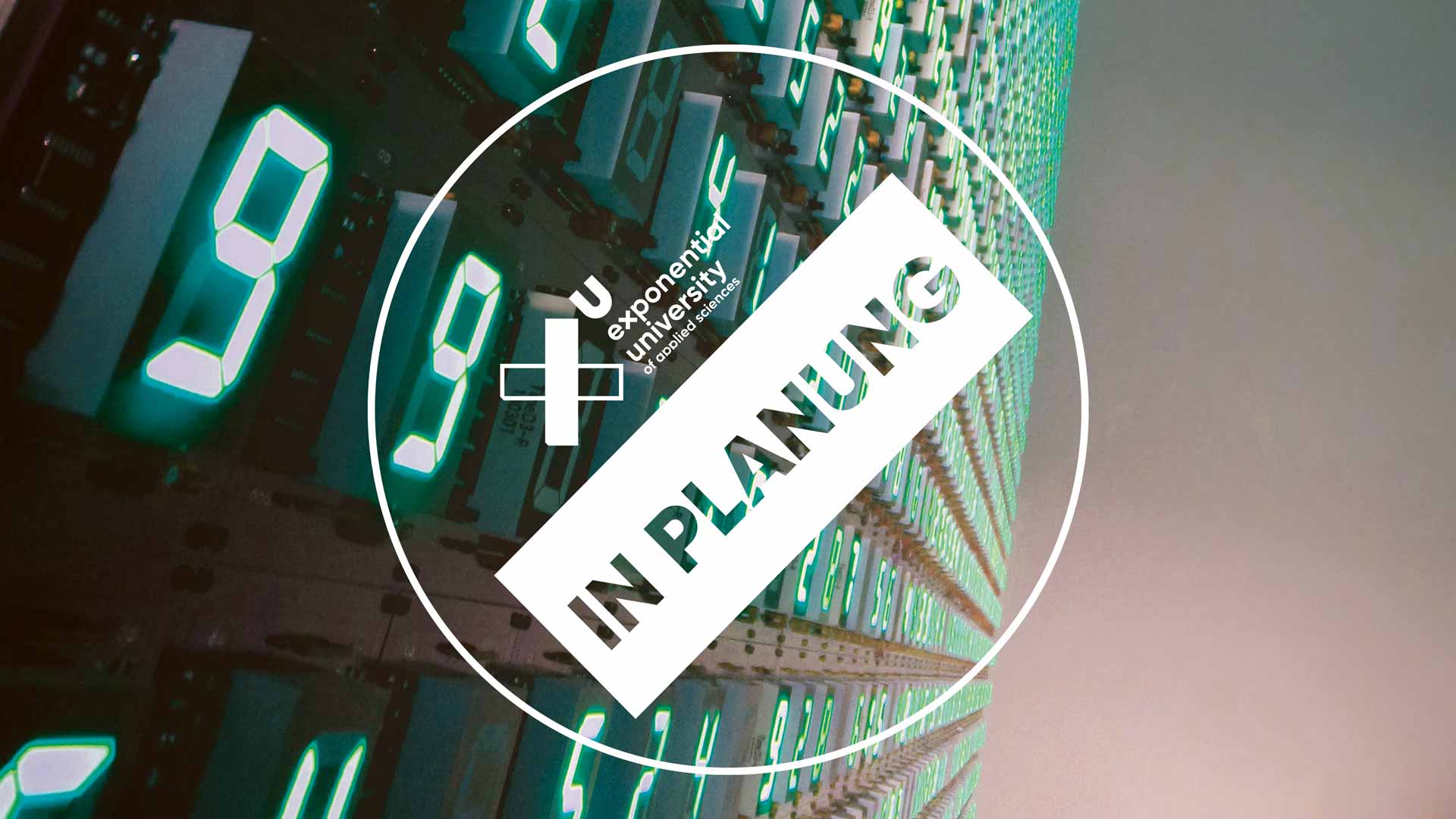 Data Science M.Sc. (planned)
For all masterminds, who pinpoint the future today.
You like to link the data dots of tomorrow?
Is the future on your radar at all times and you know exactly what tomorrow will bring? Data, data and even more data form the compass that tells you exactly where the digital journey is heading? Not only do you want to know the destination, but also to plan and determine the route? Do you prefer to think outside of the box instead of straight ahead? Then our master's program in Data Science is the one for you.
Important links to the master's degree programs