– KfW Student Loan, Student Loan, BAföG, Scholarship Guide, Scholarship for the Gifted –
Financial hurdles should not be an obstacle to studying. For this reason, we support our students together with our cooperation partners. In the following, we give you an overview of how you can finance your studies at XU Exponential University. Our Student advisory service will gladly help you if you have any questions about your financing.
Fund your studies in Potsdam
All full-time courses at the XU Exponential University of Applied Sciences are eligible for BAföG. We also offer a particularly fair way to finance your studies:
=> Jetzt studieren, später bezahlen – the inverse intergenerational contract
Still no BAföG applied for because the paperwork is annoying? = >BAföG – apply online via deinestudienfinanzierung.de.
In addition to these financing models, there is also the possibility of Scholarship or a to apply for scholarships for gifted young people. Details about all possibilities to finance your studies at the XU Exponential University of Applied Sciences can be found below: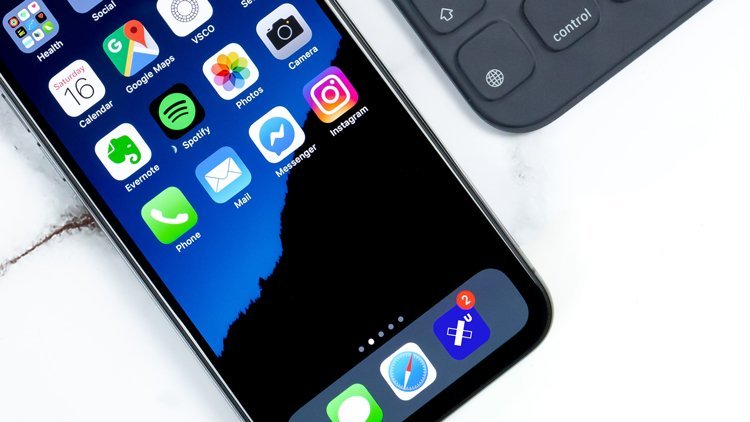 Study now, pay later
We want you to be able to concentrate fully on your studies. That is why we offer you a special, solidarity-based financing model: Start your studies without any financial burden and commit yourself to pay back the tuition fees only after the end of your studies. Depending on your later income, you will start repayments, enabling the next generation of digital rebels to study in the future.

You study at XU without financial burden
XU will pay your tuition fees in full during your studies.
Only when you work do you pay back the tuition
After you graduate, you pay back the tuition fees, depending on your level of income, at conditions agreed with you in advance.
According to previous experience, you can deduct all your tuition fees from your taxes – this means you pay less tax and have more in your own pocket.
Do you find financing via the reverse generation contract interesting? Contact our student advisory service!
Arrange a consultation now
Digitally secure money for your studies
As a private university, XU Exponential University Tuitionfees. However, we believe that the future of young and bright people should not depend upon financial resources. There are many ways in which you can finance your studies. The best known is probably BAföG, but there are also student loans and education funds. But what is all this and how much money can you get? In short: There is a lot of half-knowledge about financing possibilities for your studies. For example, more than every 2nd student is entitled to the state support BAföG, but only much less submit their application at all. Mostly because they are too complicated and you have to deal with a lot of paperwork.
Save yourself the paperwork when applying for BAföG
Together with our partner deineStudienfinanzierung.de you can now easily calculate your individual monthly requirements. You can also find out in real time how much BAföG, a KfW student loan or financing through an education fund you are entitled to. In just 30 minutes you can put your studies in order, without any previous knowledge. You submit all the necessary data simply and automatically to all relevant offices via deineStudienfinanzierung.de. Your personal contact at deineStudienfinanzierung.de will accompany you as an expert through the process from handing in the documents until you receive your money. This is digital.
In order to turn educational opportunities into real chances for the future, XU Exponential University and adesso SE are launching two scholarship initiatives for the winter semester 2020. If you are interested in our Bachelor at the adesso School of Coding and Software Engineering, you can apply from 15 March to 15 June 2020 inform about the scholarships on this page and apply directly.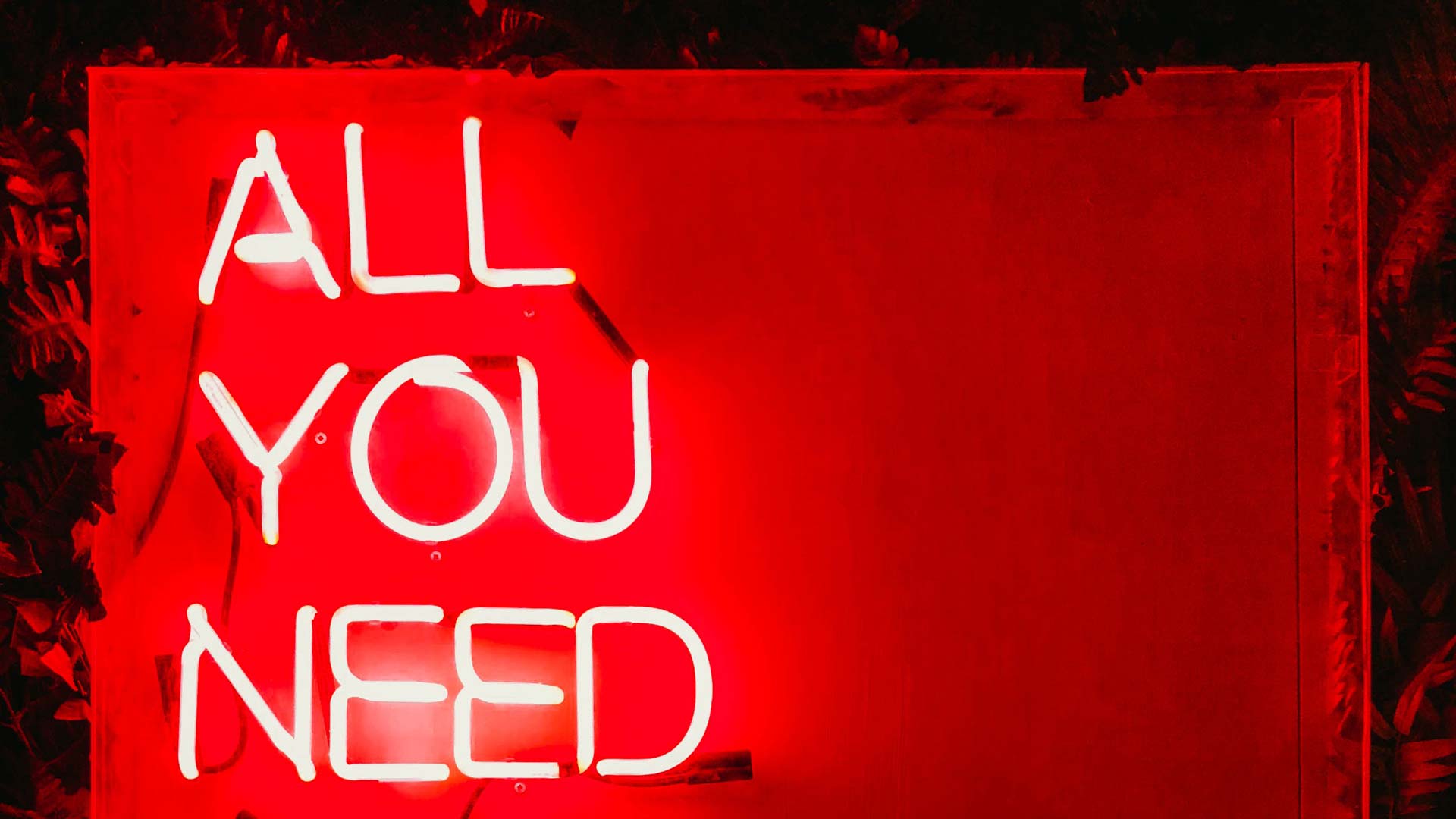 Search engines for scholarships
You can also find a good overview of the scholarship landscape online in search engines. The databases not only provide you with extensive information, but you can also search for specific scholarships tailored to your needs. Here's a little selection for you.
You're the first to study from your family? Then we strongly recommend that you take a look at the Arbeiterkind.de website. There you will also find a lot of tips and detailed information on the topic "How to finance my studies".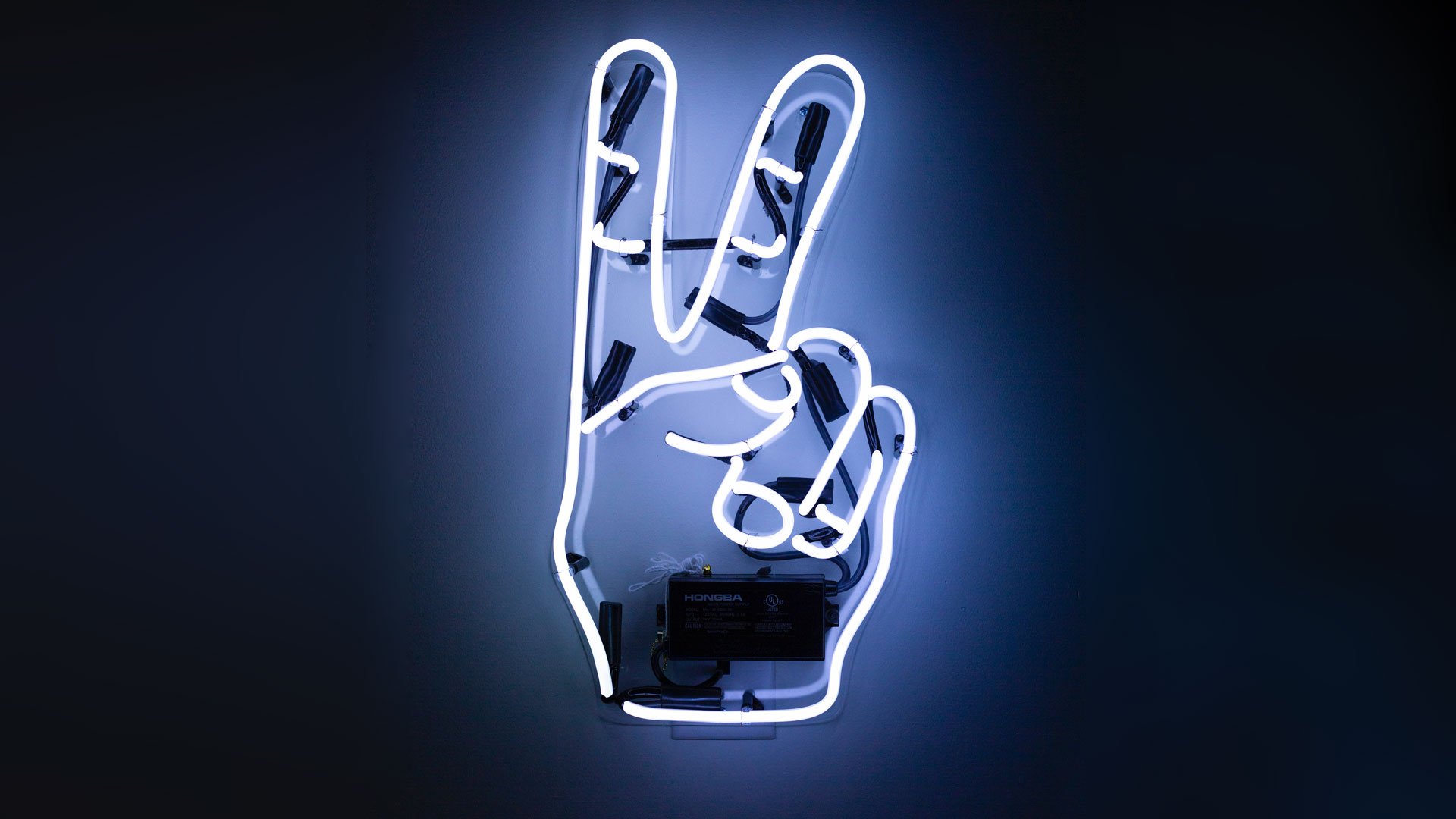 Support for gifted students
Students with outstanding achievements are supported financially and ideally in their academic education in Germany. In Germany, a total of 13 organizations for the promotion of gifted persons award scholarships to students and doctoral candidates.
All details and links to the individual funding agencies can be found on thewebsite of the Federal Ministry of Education and Research.