Jobs, Praktika, Events und spannende News – alles auf einer Plattform!
Mit dem Career Service der XU Exponential University of Applied Sciences könnt ihr Unternehmensprofile, Jobangebote und Events zentral im Blick behalten und viele Informationen als Allererste erhalten. Neben exklusiven XU Partnerschaften habt ihr zudem die Möglichkeit, das gesamte Netzwerk von Jobteaser zu nutzen, das mit Hochschulen und Unternehmen in ganz Europa zusammenarbeitet. Auch gibt es Einblick in unser Alumni-Netzwerk und erzählt die Geschichten, wie es für unsere Studierenden nach dem Studium weiter geht.
Meldet euch also gleich an und startet durch!
Wir möchten unseren Studierenden den bestmöglichen Start in die Berufswelt ermöglichen und das fängt unserer Meinung nach nicht erst beim Pflichtpraktikum an. Wir finden, dass die Talent Journey bereits bei der Einschreibung an unserer Hochschule beginnt und auch nach Abschluss des Studiums nicht direkt endet.
Wir arbeiten ständig daran, neue Partnerschaften mit Unternehmen aus relevanten Branchen zu schaffen und so unseren Talenten exklusive Stellenangebote und Einblicke in die neuesten Entwicklungen zu geben. Unser neues Karriereportal Jobteaser ist dafür die zentrale Plattform.
Learning together means working together
XU Exponential University works with the following companies through its practice partner XU Group GmbH and/or cooperates with them in teaching, innovation, research or further education.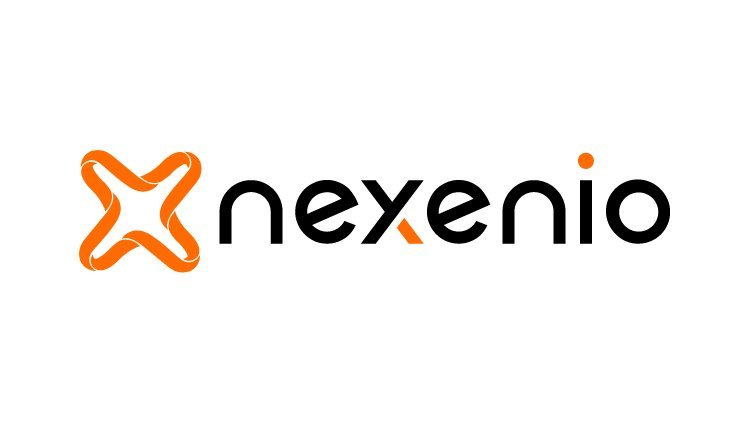 The founding team of Nexenio met while studying IT Systems Engineering at the Hasso Plattner Institute, and made it their mission to develop practical solutions with tangible added value. Nexenio stands for the development of highly secure solutions that meet the needs of information exchange and virtual teamwork in digital work environments, are user-friendly and can be easily integrated into existing workflows.
You can find more about Nexenio here: www.nexenio.com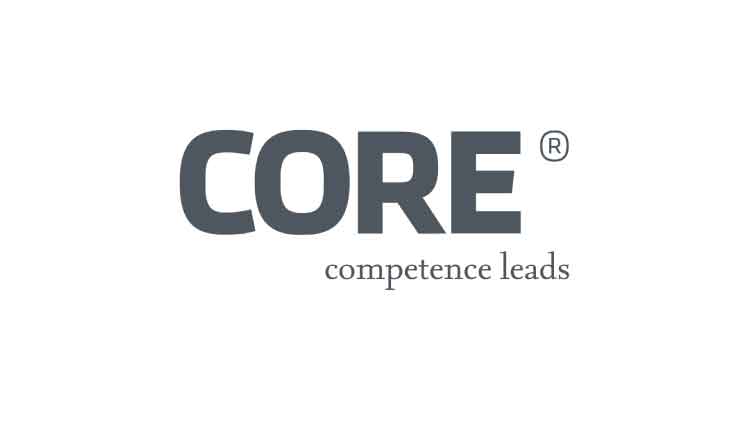 The technology think tank CORE SE supports the management of complex technology transformations of companies and institutions in which IT makes a disproportionately high contribution to business success. Based on detailed market knowledge, deep technology expertise and high methodological competence, we develop solutions that secure the sustainability of our clients' value chains. The competence spectrum includes the development of IT strategies, IT transformation management, management in the provision of technologies and the transfer of technology solutions into productive operation for start-ups, fintechs, platform economies and the public sector, especially in highly regulated industries such as finance and biotech.
You can find more about CORE SE here: https://core.se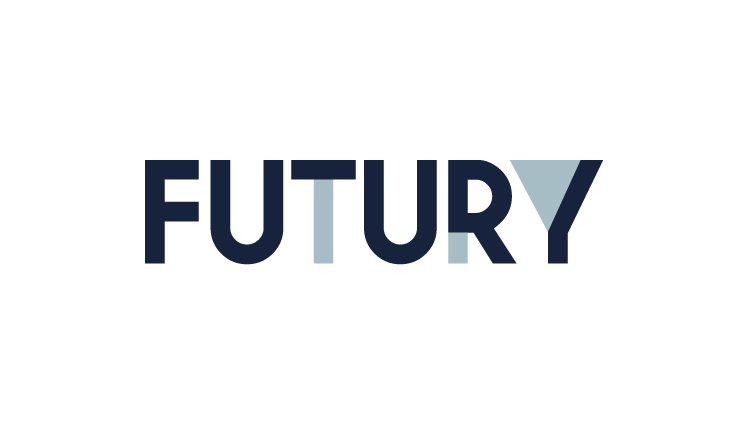 Together with the start-up and innovation platform Futury, we support you in getting your ideas for tomorrow's innovations on the road even faster and easier.
With Futury, your ideas can become answers to the challenges of companies in the field of digitalisation and new technologies. Become a driving force* for innovation projects and contribute your concepts and solutions.
Further information here: www.futury.eu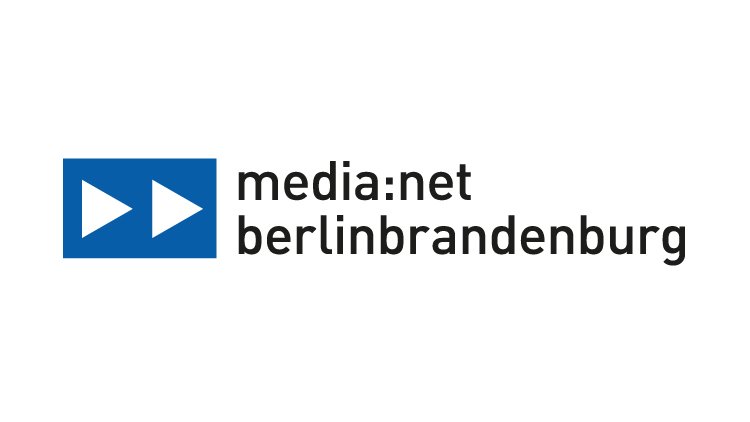 Our partner media:net berlinbrandenburg is one of the largest regional networks of the media and digital economy and forms the central interface between business and politics in Berlin and Brandenburg.
Together with media:net berlinbrandenburg we offer you access to decision makers from institutions and associations, founders of start-ups, media and creative professionals as well as opinion leaders from business, research and politics.
You can find more about our partner media:net berlinbrandenburg here: www.medianet-bb.de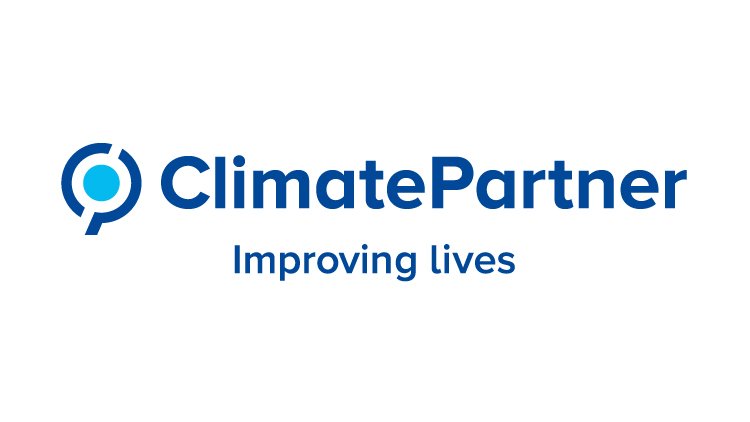 Together with ClimatePartner we take a stand to change the world.
Our first contribution: The XU Exponential University becomes climate neutral.
The ClimatePartner team supports us in calculating, reducing and offsetting our CO2 footprint.
For us taking responsibility means acting! And that is what we are doing with our support for a geothermal project in West Java, Indonesia.
But we are still far from reaching our targets. That's why we are counting on you and your ideas to help us achieve even more together for climate protection and make your studies even more climate-friendly.
Find out more about ClimatePartner: www.climatepartner.com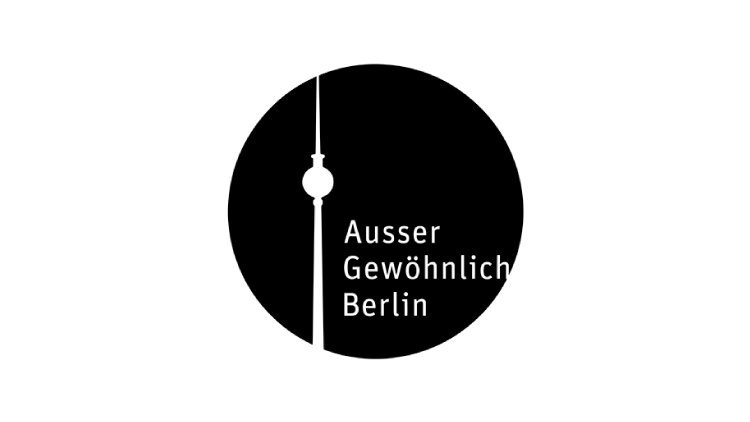 You are in need of a sparring partner with whom you can exchange your ideas to take the next step? Then meet the inspiring minds behind Aussergewöhnlich Berlin.
Together with our partner Aussergewöhnlich Berlin we will provide you with access to makers from a wide spectrum of industries and disciplines. Discuss your ideas and make the most of the network's vast expertise to make your concept stand out.
Find out more about Aussergewöhnlich Berlin: www.aussergewoehnlich-berlin.de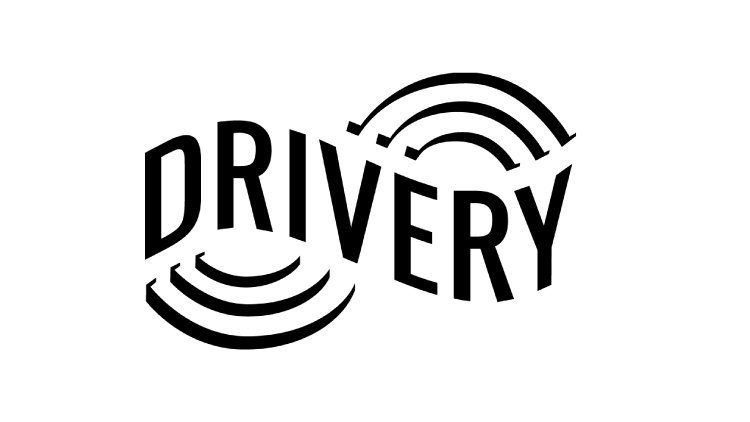 You want to move the future of mobility with new ideas? Then our partner The Drivery is the first address for you.
The innovation network promotes the development of new products and services related to mobility solutions for tomorrow – from the idea to prototype construction and launch.
Together with The Drivery, we network you with the best thought leaders* in the field of mobility and give you access to Germany's first marketplace for mobility innovations.
More about The Drivery can be found here: www.thedrivery.com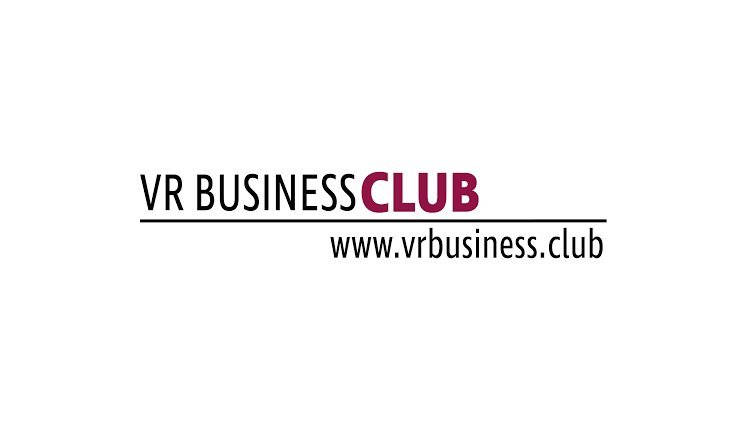 Our partner VR Business Club is the network for Virtual Reality and Augmented Reality in Germany and gives founders of start-ups as well as decision makers of medium-sized and large companies the opportunity to network on the topics of innovation and disruptive technologies.
The VR Business Club SparX act as incubators for initial ideas and planned projects. Current problems can be presented as "challenges", which can be transformed into concepts or implementation scenarios by members of the network at further lab and workshop events using virtual, augumented and mixed reality technologies.
You can find out more about the VR Business Club and its members here: www.vrbusiness.club
Adesso
Airbus
Allianz
Allmyhomes
Arvato
Atlantikbrücke
Aussergewöhnlich Berlin
Baur Fulfilment
Bremer Sparkasse
Book-a-Tiger
Bosch
Cisco
Core SE
Deutsche Bahn
Deutsche Post
DHL
Diconium
Dmexco
EyeEm
Fashion Week Berlin
Forum of Young Global Leaders
Franka Robotics
Fashion Council Germany
Gerresheimer
Graft Brandlab
Grohe
HDI
Hermes
Imperial
IWC
IXDS
JD.COM
Lufthansa
McFit Group
Nexenio
OMR Online Marketing Rockstars
Porsche
Postbank
Redstone
Relayr
Richemont
Rocket Internet
Team Neusta
Techstars
Uniqa
Universal Music
Vinci
Volkswagen
Vorwerk
VR Business Club
Yetz
Otto Group
Exxeta
Unternehmen, die sich hier aktiv einbringen möchten, sind herzlich eingeladen, sich direkt an unseren Career Service zu wenden
An der XU Exponential University of Applied Sciences bilden wir die Digital Talents von morgen aus. Mithilfe unseres Stellenportals Jobteaser können Sie sich als Unternehmen intern bei unseren Talenten präsentieren, Stellen für Werksstudierende, Praktikant:innen oder Absolvent:innen direkt ausschreiben und auf Wunsch auch Networking-Events an unserem Campus zusammen mit uns organisieren.
Wenn Sie Interesse an einer Kooperation haben, senden Sie bitte eine Email.
Die Anmeldung und Teilnahme ist kostenfrei.
Wir freuen uns auf Ihren Kontakt!